Top 10 Slowest Sports Cars
7) Triumph 1800 1946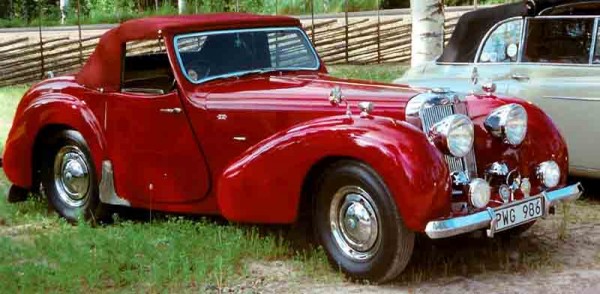 You wouldn't imagine a Triumph from the late 1940s to be swift, but you are not aware of how slow these things are. With 63 horsepower from their 1.8 liter engines, they were over a dozen seconds slower than their competition. A half-starved WWII refugee on a Vespa could take it on in a drag race.
6) Mazda Miata 1990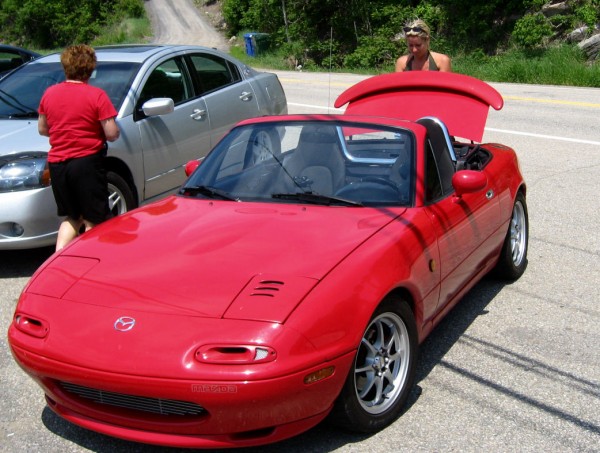 The affordable 2 seat roadster Mazda Miata was born in the year 1990 to revive the market of Mazda which was virtually lost. Initially the models of Mazda Miata arrived in one of three colors red, white, or blue. It had a powertrain consisting of a 116-horsepower, dual-cam 1.6-liter 4-cylinder and a 5-speed manual transmission. Miata took 10 seconds for 0 – 60mph.
5) Pontiac Fiero 1984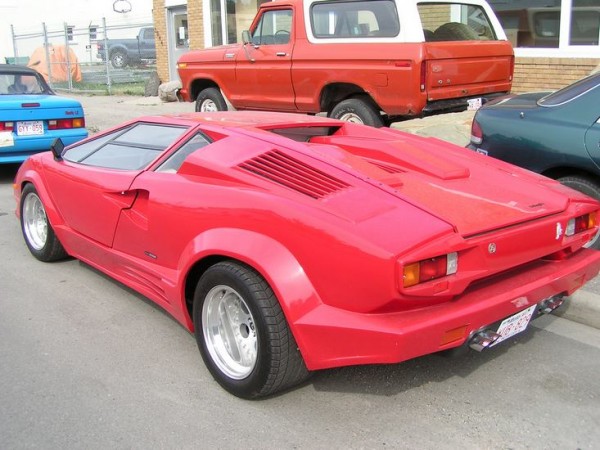 Pontiac Fiero was actually launched in the year 1983. The Pontiac Fiero guaranteed to be a first class sports car, reasonably priced mid engine sports car, bringing in exhilarating innovative systems in production and design. Unfortunately, it proved to be one of GM's huge catastrophes. The Pontiac Fiero was overweight and underpowered, marked by alarming reports of dependability problems and engine fires.  10.6 seconds for 0 – 60mph was marked as one of the major flaws of Fiero to be called as sporty vehicle.
4) Berkeley Sports 1958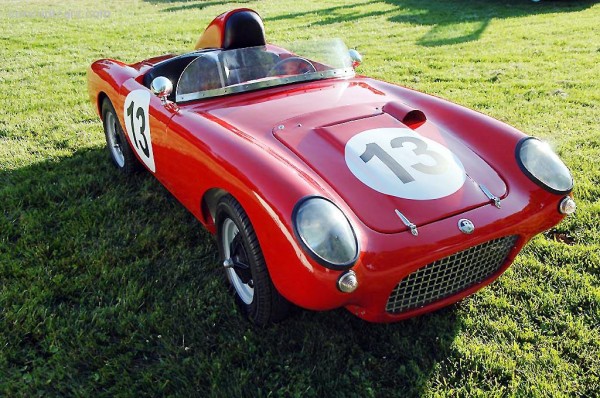 The Berkeley was a very trendy British sports car. Its designer, Laurie Bond was one of the most successful designers of mini cars in England. Berkeley Sports is now an obsolete model and it's very hard to find it in 21st century. This model was very successful in winning the Monza 12-hour race in 1958, even though it astonishes to win a race with a velocity approximated as, 0 to 60 in 30.6 seconds.