Believe It or Not – These Pictures Are Hand Drawn
Diego Fazio is a promising contemporary Italian artist, especially when it comes to his pencil drawings. The 22 year old artist creates photo-realistic drawings using only his pencil. Take a look below at some of his works: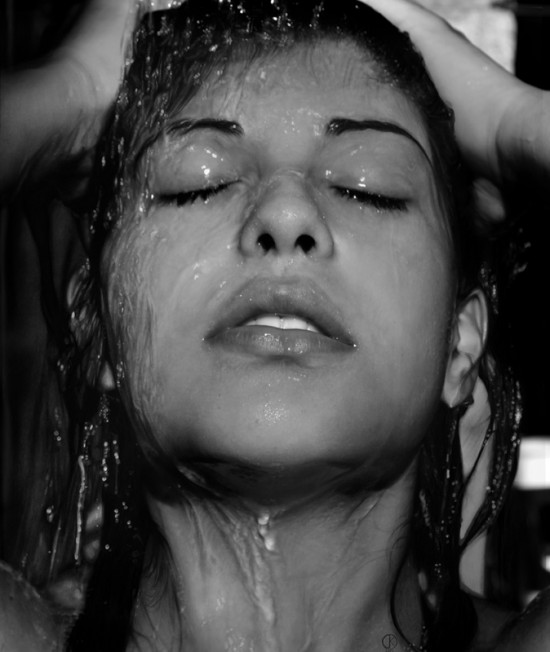 Diego showed his work on Deviant Art, where people could not believe that it was a hand drawing. So he had to post some pictures depicting the process of his drawing. Diego's first artistic endeavours were  tattoo drawing, but he soon diversified and mastered his skills in pencil drawing. Years of practice made Diego a photo-realistic pencil artist. Below are some of his amazing pictures. Take a look.