Top 10 Awesome Structures
Buildings and Structural designs have climbed to an innovative height in general, with great minds working towards constructing a greener planet with spectacular buildings.  Today we present you the Top 10 Magnificent Structures the world:
10:  Cubic Houses, Rotterdam, Netherlands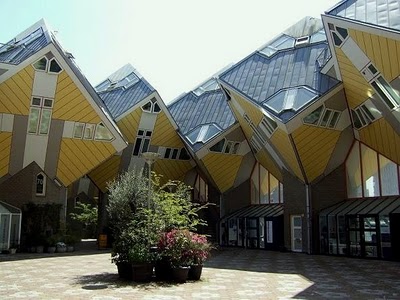 Cube houses, is a group of revolutionary houses built in Rotterdam and Helmond in The Netherlands, planned by architect Piet Blom. Mr. Blom slanted the cube of a straight house at an angle of 45 degrees, and placed it upon a hexagon-shaped pylon.
9:  Hang Nga Guesthouse, Vietnam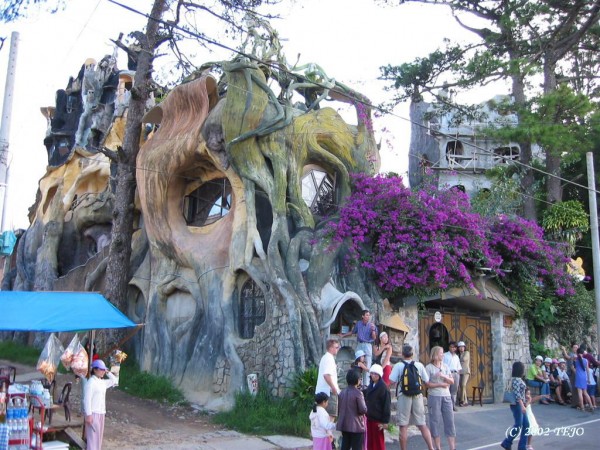 Hang Nga Guesthouse, also known as Crazy House. The house is owned by the daughter of the ex-president of Vietnam, who studied architecture in Moscow. It is not like any ordinary house designed for living; it has unbelievable twists and turns in its structure.
8:  Habitat 67, Montreal, Canada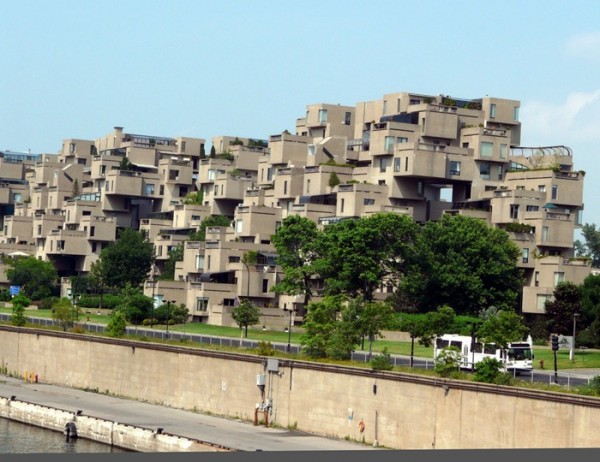 The cube is the base, the mean and the finality of Habitat 67. In its material sense, the cube is a symbol of stability. As for its mystic meaning, the cube is symbol of wisdom, truth, moral perfection, at the origin itself of our civilization. 354 cubes of a magnificent grey-beige build up one on the other to form 146 residences nestled between sky and earth, between city and river, between greenery and light.