Top 10 Cosmetic Surgeries
What do you mean by cosmetic surgery? Well at first I was of the view that it could be any sort of operation involved in improving one's facial appearance or any sort of practice which enhances the physical appearance of a person. But hang on a bit, the term "physical appearance" is not only limited to facial appearance. Confused? Check out the top 10 cosmetic surgeries and you'll find the answer.
10. Augmentation Mammaplasty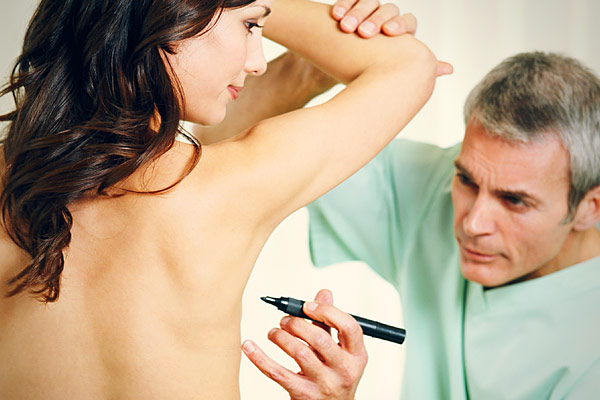 Augmentation Mammaplasty is scientific name for Breast augmentation surgery. Augmentation Mammaplasty is one of the famous cosmetic surgeries since 2006. The total number of surgeries performed is 296,203 and Surgeon fee is approximately $3,351.
9. Rhinoplasty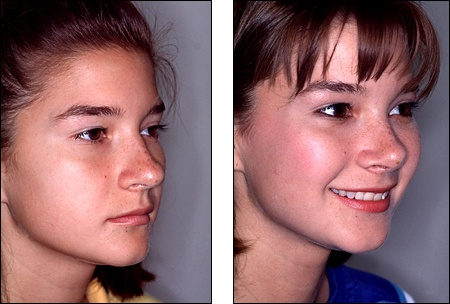 Rhinoplasty is scientific term for nose reshaping. Rhinoplasty is commonly known as nose job, Rhinoplasty is actually the reconstruction of nose, i.e. giving it a better shape. The total number of surgeries performed is 252,261 and Surgeon fee is approximately $4,306.
8. Blepharoplasty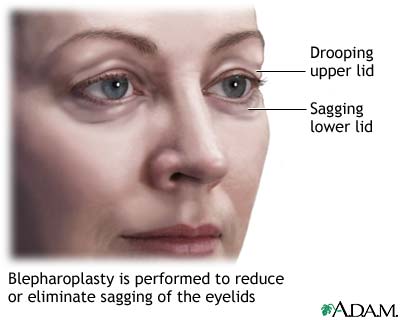 Blepharoplasty is the scientific term for eyelid surgery. In eyelid surgical treatment, sagging upper eyelids and bags below the eyes are operated by removing extra fat, muscle, and skin. Total surgeries performed are 208,764 and Surgeon fee is $2,828.