Top 10 All Time Best Selling Cell Phones
During the past few decades, technology has improved at a remarkable pace and due to this evolution, technology has become very cheap and affordable. This affordability has made cell phones very common and everyone can afford it nowadays. Today we'll compare the best selling cell phones worldwide.
10. BlackBerry Pearl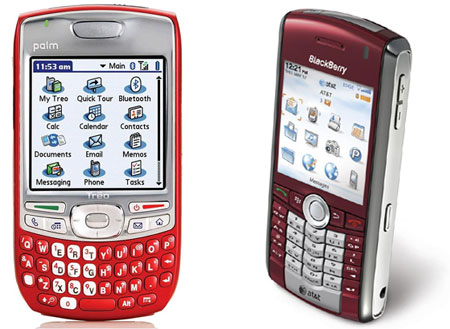 At number 10 its BlackBerry Pearl, more than 10 million units of BlackBerry Pearl were sold. BlackBerry Pearl possesses many features including a high resolution camera, internet connectivity, removable memory, media player and QWERTY keypad.
9. Nokia 5800 XpressMusic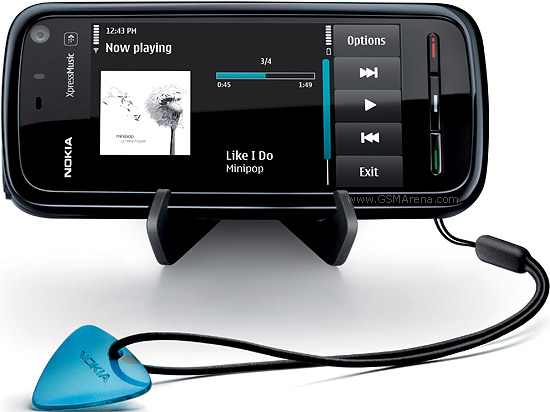 Nokia 5800 Xpress Music is one of the all time best sellers, equipped with state of the art technology of its time. More than 13 million units were sold.
8. Motorola StarTAC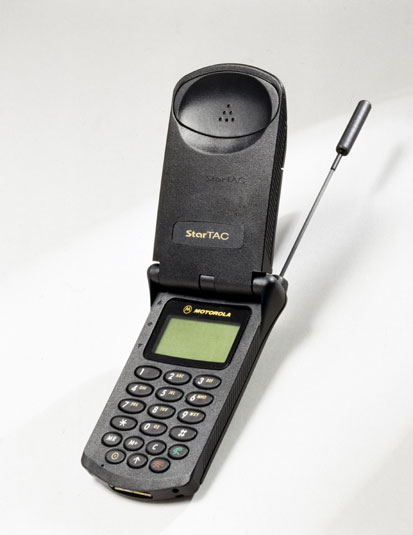 The Motorola StarTac is positively an ancient phone and it's hard to view StarTac as one of the hottest gadgets by today's values but perhaps it was first consumer mobile to reach the mainstream.  The StarTAC was also the first ever flip clamshell phone, which caused a big splash and prefaced the next generation phones, from the same manufacturer, you'll see on this list. Nowadays Motorola is of course not producing StarTac, yet the company sold 60 million pieces of StarTac. The StarTAC was a promising cell phone, which for the first time brought numerous cell phone features which we take for granted today, including SMS text message and vibration alert.