Top 9 Malaise-Era Muscle Cars
Malaise era is the time period from 1972 – 1982, when new emissions rules effectively put muscle cars of that era at shame in front of today's compact car. Today, we take a look at such cars that were supposed to be powerful, but instead, were nothing but flashy paint and fancy stripes.
No 9. 1982 Pontiac Trans Am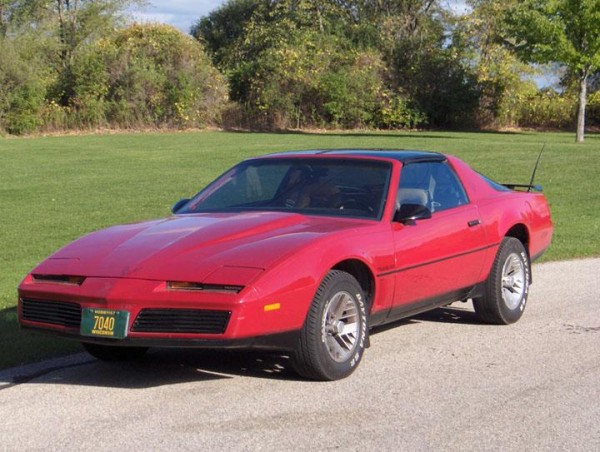 If only, the Trans Am could replicate its wonderful and efficient aerodynamic performance under the hood. The 1982 Pontica Trans Am even got a starring role in Knight Rider as KITT (Knight Industries Two Thousand) but only due to its exterior. Under the hood, the car came with a 2.5-liter 90-hp four-cylinder engine standard. The other automatic model featured an engine boasting 165 hp.
No 8. 1974 Pontiac GTO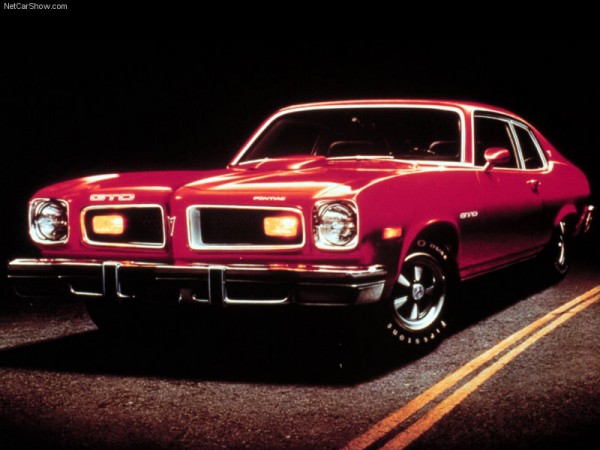 The '64 Pontiac GTO being widely regarded as the first muscle car, the 1974 GTO was embarrassing; it came with a 350 cid V-8 rated at just 200 hp, compare that to the previous muscle cars of the time, it was almost 200 hp short. To top that off, the exterior also made it look like something that really should remain indoors.
No 7. 1978 Ford Mustang King Cobra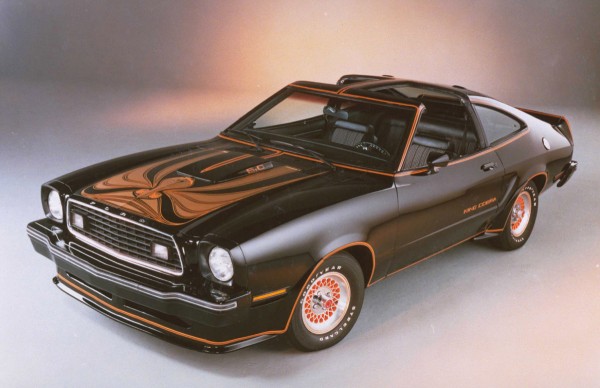 This was a limited edition version with only 4,313 units produced. It came with a deep air-dam, stripes, and a "Pontiac Trans-Am style" cobra snake decal on the hood. The car boasted a V8 engine with only 139 hp. Compare that to today's compact car and it's pretty even stevens.