Japanese Company Shows A Mind Controlled Tail For Humans
Whether you call it weird or you call it interesting, its a reality now. Yes! now you can have your own fluffy tail that can be controlled by your mind. Shippo is the name of this brain-wave controlled cat tail from Neurowear. It is a little debatable that a company that has a deep knowledge to create mind-controlled gadgets is working on mind controllable cat tails. But still this is Japan, so any thing like this is not considered as much weird, as in rest of the world. Previously, Neurowear had launched their cat ears (the device that can read your mind and act accordingly).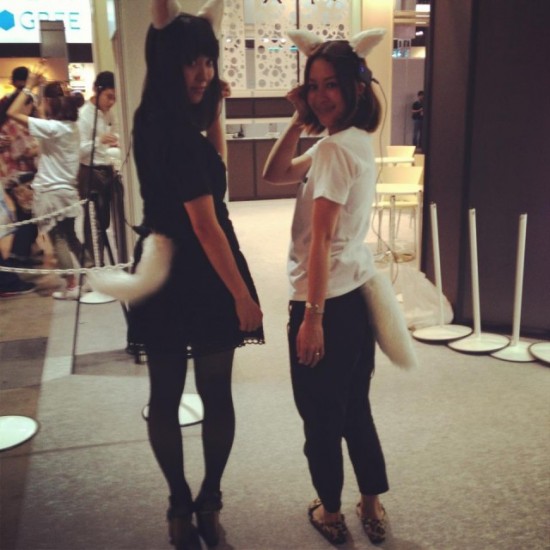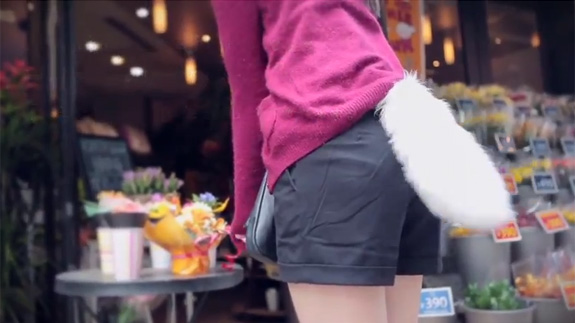 Shippo has some unique features, similar to other mind controllable devices. The sensors can sense up your mood and the tail will act accordingly. Moreover you can also control your fluffy tail via your thoughts. Another cool feature about this gadget is that it can be connected with an app which has direct access to your social sites. So it will be constantly sharing your moods and thoughts. Atleast now your friends will be well aware when you are happy, sad or you have fallen in love. Shippo is still in prototyping stage and we don't know when it will be available commercially and it's price. There is a promotion video below. Enjoy!!