Will iPhone 5 Look Like This? Confirmed Leak Pictures
Will it be the return of the King of phones or will Samsung continue to dominate the smartphone market? There is no doubt that in recent times, Samsung has given a whole new taste and dimension to smart phones and has therefore stood out as the leader in technology. But Apple will certainly try to maintain its position as the "smartphone leader". However, this will not be possible, unless Apple manages to include some "WoW" features in their upcoming device to regain its popularity.
In recent times, we have seen many designs and concepts of Apple's upcoming iPhone 5, including the famous iPhone 5 LiquidMetal concept. But now we have got some confirmed (from various sources) leak pictures and a video regarding iPhone 5 shape and design.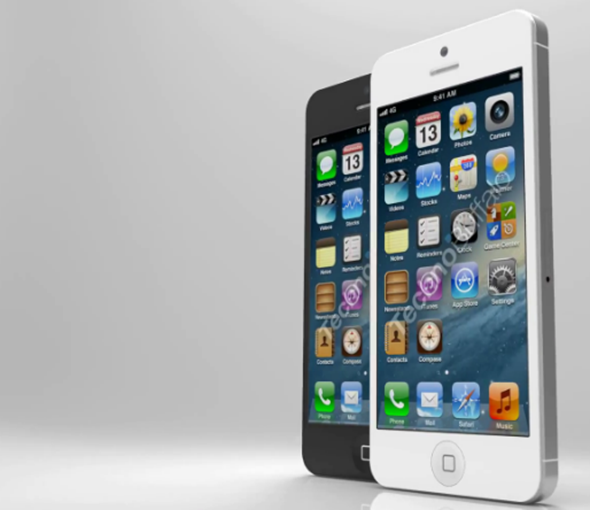 Looking at the shape and size, Apple has focused on enlarging the display and reducing the thickness of phone. Moreover, the back of the phone has been replaced with some metal brushed coating. The design has more or less a resemblance to its predecessors.
Although these are dubbed as "confirmed leak" images of the iPhone 5, we cannot be sure of their originality. We can't say if Apple will carry the same design or will there be some changes in the final product. For now watch the gallery of this leaked design and stay tuned for more updates.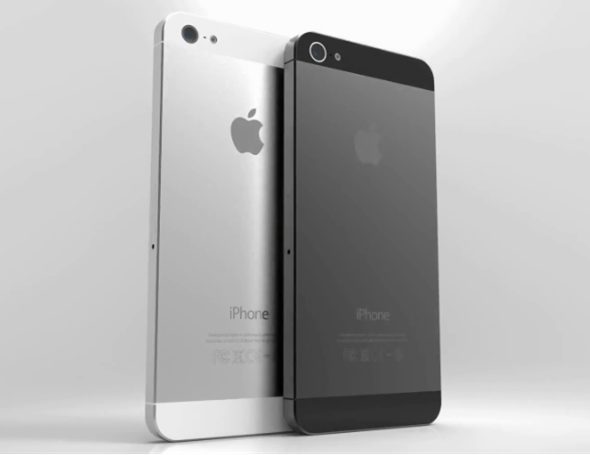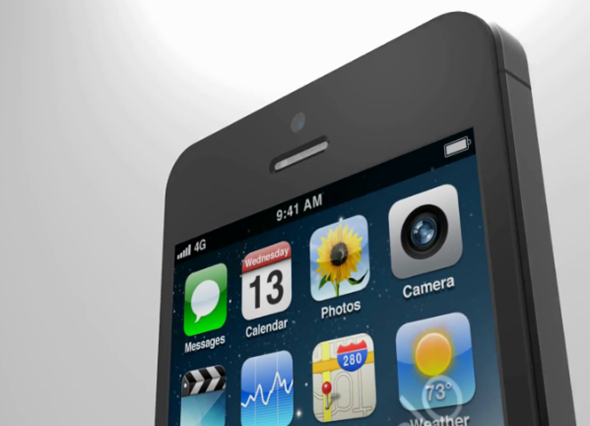 UPDATE
A Chinese website has leaked images of an iPhone 5 claiming to be the real photos. Check them out here