Drive The New Audi e-Bike Via Your Phone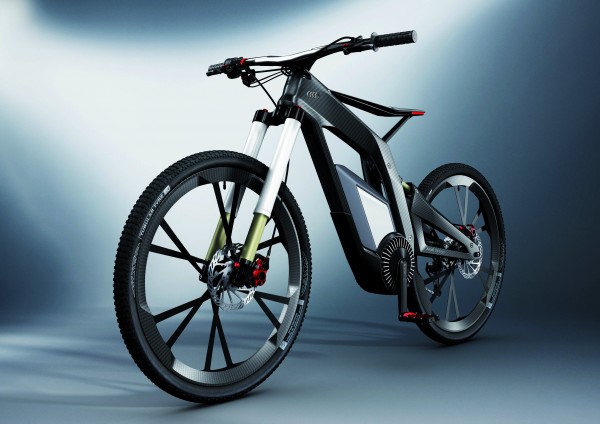 A while ago, Ferrari made a shiny red luxurious Ferrari tagged train, but now Audi has astonished everyone with its new ride! Audi has unveiled a bicycle which is probably the most sexiest bike on our planet. Its sporty, curvy and fast enough to carry the Audi's label with pride.
The wow element does not stop at its shape. This new bike can also be controlled via a phone, can run upto a speed of 50 miles an hour and weights just 24 pounds. At heart of this bicycle is a 2.3 kW electric motor, powered by a lithium ion battery, which takes the user experience to a new level. Audi has not yet announced any price, but this is going to be one hell of an amazing thing on roads. Below is the video to see this bike in action.