World's Best Car Simulator "The TL1"
We have been seeing various simulators nowadays which come along with customized games. No matter they are expensive but they give a breathtaking experience and are extraordinarily cool. A few days ago, Britain's Ariel Motor Company, who have a stunning quick Atom supercar showed up with the world's best car simulator. The simulator is named as TL1.
It has one of the best displays in the world which provide you an optimum 180 degrees angle to have the best car driving experience, moreover the 7 megapixel of resolution takes the graphics to the next level. Rumors are afloat that it can be even used for flight simulations and first person shooter games as well. However, for now, its officially compatible with driving and racing games. The amazing graphics and head tracking enabled display makes you feel like driving at the Lemans for real. The TL1 is priced to be around $1900 and its made on order. Check out the pictures and let us know what you think about it!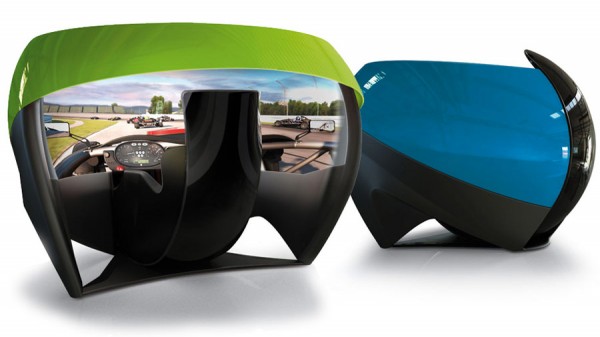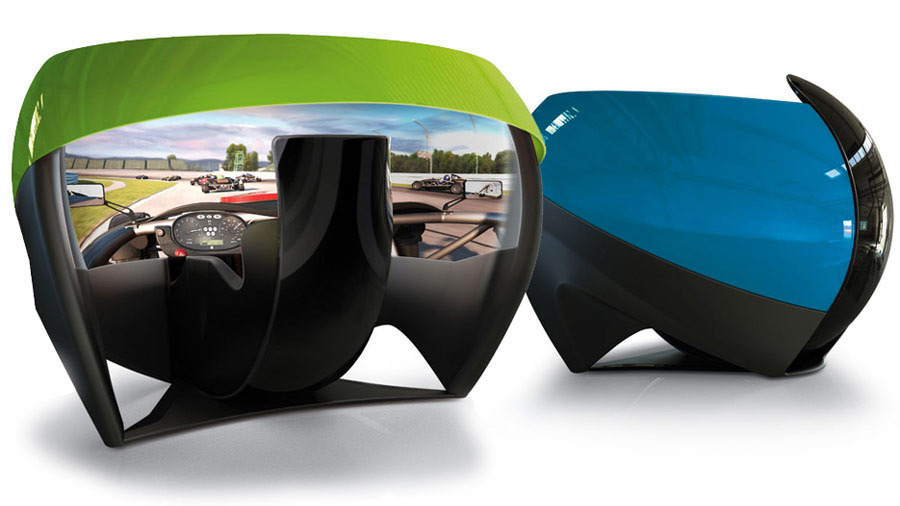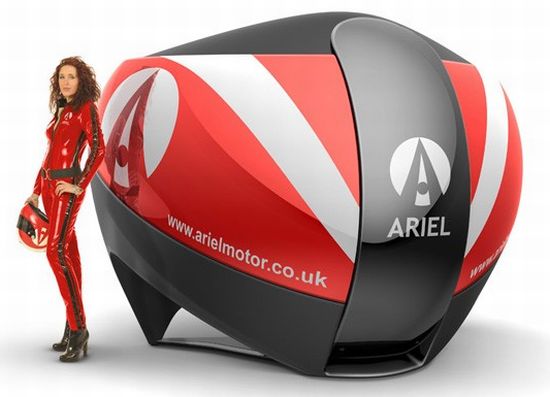 Here is the video how it is like driving on TL1: