IllumiShare – The Upcoming Technology
There is something superb which we will be going to see in the near future as it is already in development at Microsoft research program. Sasa Junuzovic, a post doc researcher at Microsoft has come up with a brilliant idea of making the hardware and the software integration in a pretty decent fashion so that the users feel like interacting with the natural objects instead of computers.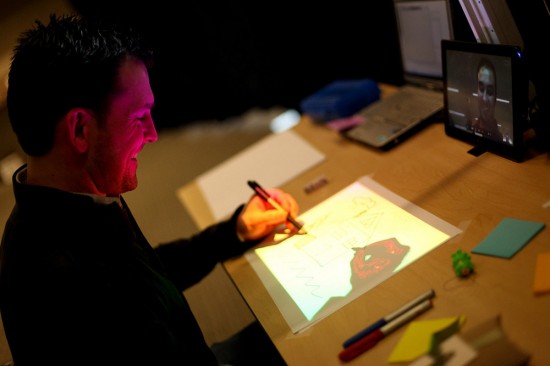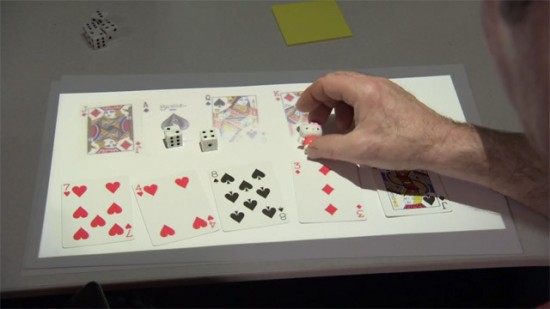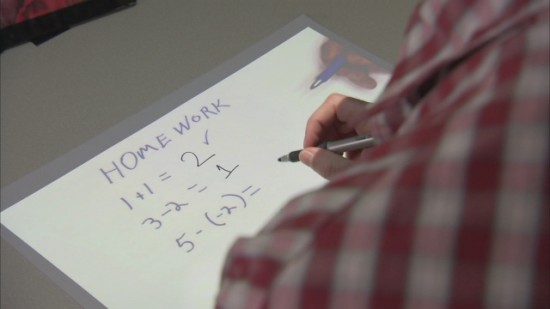 Illumishare is the technology in which there is a projector and a receptor that actually does the work of playing, working or any possible function you want from it. All you do is interact in a natural way with the object under the light of illumishare. For example, playing tic-tac toe you are playing it on your physical paper with the pen under the projector light and the sensor picks it up and share with your friends at any part of the world. There they play the game in a similar way and their moves also get shared with the first party.
This technology can be a leap forward in science by which there could be a lot of improvements and you could enjoy/ create a whole new experience of sharing, working and playing. Here is the video explaining the working of illumishare