Top 10 Smartphones with Best Battery Timings
What mobile phone companies seem to be working towards is thinner and lighter cells but not caring about the battery issues. With feature-heavy phones of today, I think batteries are the cause of greatest concern; you don't want to run out of juice at 4:30 in the evening and scramble for a power outlet. Here are the phones that fetched some of the best battery timings for smartphones.
No 10. Motorola Electrify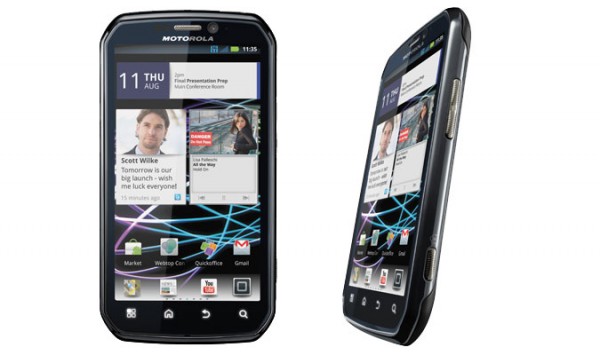 Talk time: 7 hours 51 minutes
Also known as Motorola Photon 4G MB855, this cell has a 4.3 inch screen and other features such as 8 MP camera and a dual-core processor.

No 9. T-Mobile myTouch 4G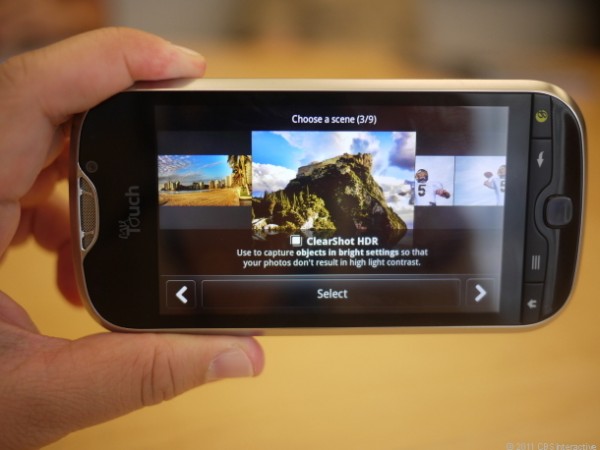 Talk time: 8 hours 5 minutes
This cell comes with Android OS 2.2 (Froyo) and its screen measures 3.8 inch.

No 8. Samsung Galaxy S II Epic 4G Touch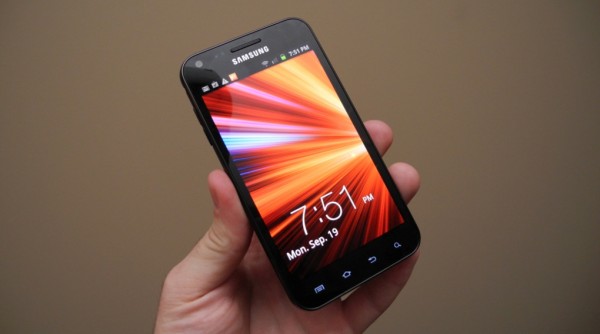 Talk time: 8 hours 48 minutes
The Samsung Galaxy S II Epic 4G Touch combines a state-of-the-art dual-core processor with a terrific screen and amazing battery life to make a top smartphone. This is not a GSM phone though.

No 7. Samsung Exhibit II 4G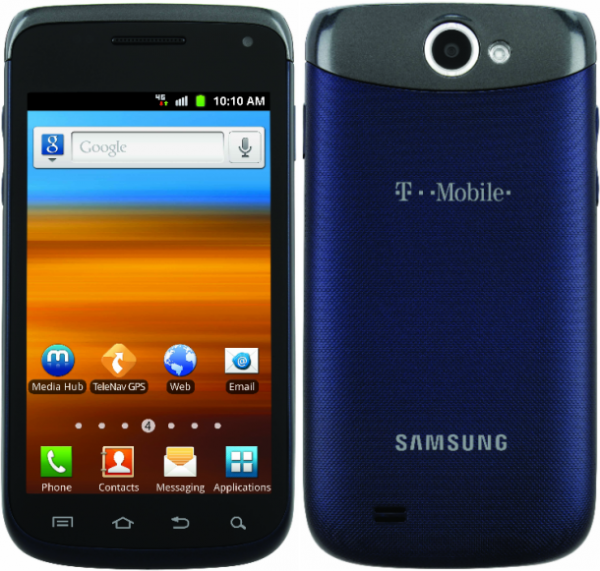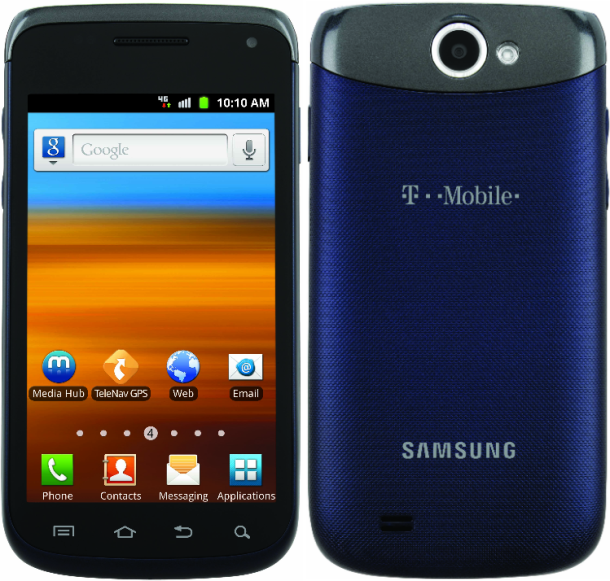 Talk time: 9 hours 37 minutes
Also known as Samsung Ancora, this mobile has a 3.7 inch screen and a 1 GHz Scorpion processor. It runs Android OS v2.3.5, also known as Gingerbread.