Now Print Your Docs From FedEx
Since 2010 Google has been providing Cloud Print Services which (in case you don't know) allows the user to print the document from their phones. Time to upgrade process! Now you can print your desired documents from any local FedEx office. And if you are any business person or a student who is worried for his assignments or projects for printing, and in case you are outside and unable to print your doc, this service is the best thing for you then.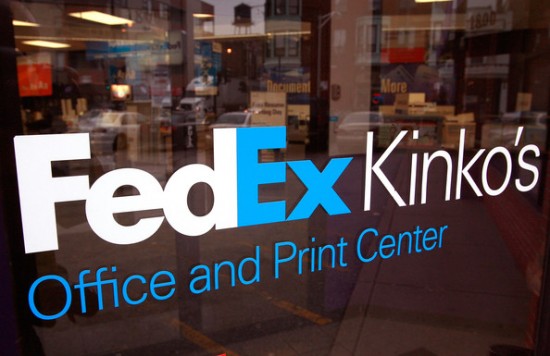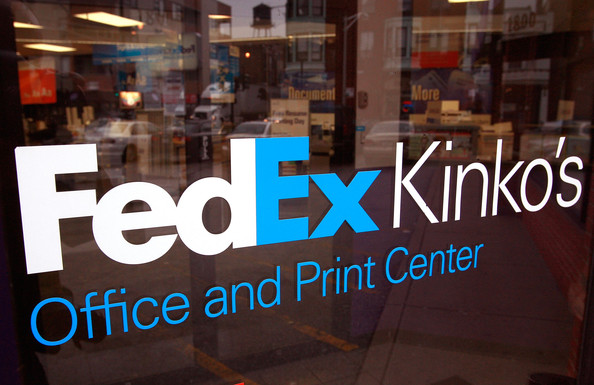 Now to taste this upgrade of Cloud Print all you have to do is select the "Print to FedEx Office" option in the factory installed app, the digital file along with the retrieval code is generated and you can use that code to generate print from any of 1800 branches of FedEx. Now you can be worry free any time since you can print those docs from near FedEx office around you. For the people who have Android phones or tablets with 4.0 they can install Google Chrome Android Beta and sign in, after that the device will appear as a destination in the cloud print in dialog. Be noticed in this case the device isn't printing but sending the PDF version of the document to one's phone! So they can be accessible anywhere.
Try along this service and tell us how much was it helpful