The latest concept cars which seem to be in production queue in the coming years. We have prepared a list of best concept cars of the future. Check them out now.
10. Kia GT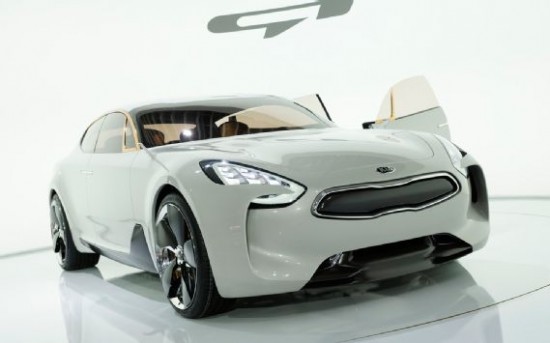 Korean auto producer, Kia, has been far more belligerent in expanding its corporation profile in the past couple of years and establishing itself as one of the most popular automakers in the world.Now we're learning that Kia is set to endeavor into a whole new market after news broke that they have green-lighted the production of the Kia GT Concept sports car for 2013. We first saw the GT Concept at the 2011 Frankfurt Auto Show a few months ago and were left breathless at the car's cutting-edge design and significant – at least for Kia – performance numbers.
9. Lexus LF-LC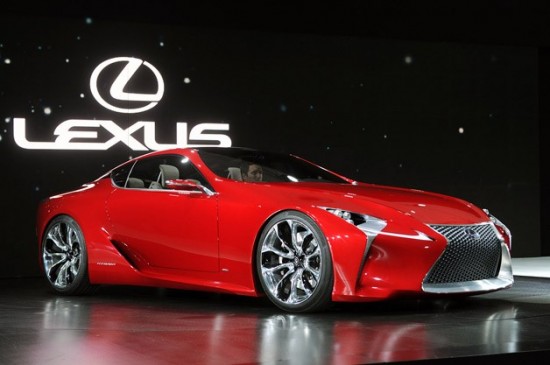 Autocar news says, Lexus may be pondering a production edition of the company's LF-LC Concept. After receiving a near collectively positive welcome following its presentation at the Detroit Auto Show this year, Karl Schlicht, head of Lexus product planning, reportedly gave the vehicle a 50-50 shot at hitting dealers sometime in the future.
8. Scion FR-S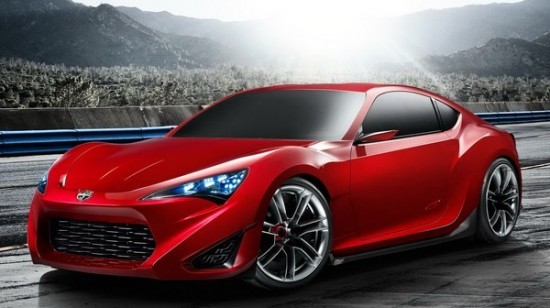 By now we already know plethora about the 2013 Scion FR-S. It uses a 2.0-liter normally aspirated flat-4 cranking out 200 horsepower. It's got a six-speed manual transmission and it weighs about 2,800 pounds. The U.S.-market sister ship to the Subaru BRZ, the Scion FR-S, will go on sale this spring. It is an unusual car for parent company Toyota, or at least the Toyota of late.