Top 10 3D Blue-Ray Movies
When it comes to movie than yes we talk Blue-Ray, and even in Blue- Ray what if the fun gets doubled by 3D. We thought we should share some best 3D Blue-ray movies, as in case of 3D we all are familiar that this technology costs a lot, and infact the creation of two images simultaneously and then superimposing them to create a three dimensional vision is indeed something different than other technologies!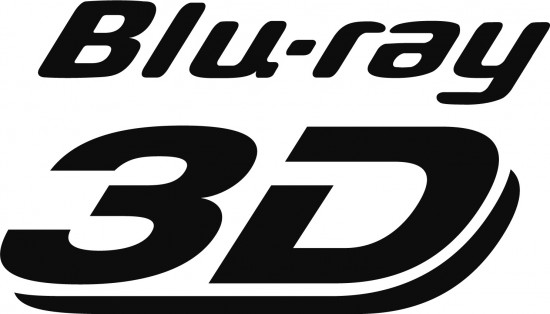 Moreover the 3D movies are exceptionally more data intensive and yet it has been a less adaptation in movie industry. So we found a very less number of 3D movies as compared to other movies. How ever the latest 3D came in Titanic naming it "Titanic 3D" and it is a worth watching movie. We are stepping in future of movie industry where we will be observing more 3D movies in market. But to sum up a present list of top 3D Blue-Ray movies, we just round it all.
Be patient to take a look to all Trailers
Avatar 3D
Titanic 3D
Hugo 3D
A Very Harold and Kumar Christmas
Drive Angry