World's Smallest Creations Photographed
We usually see a world created by Humans around us. But in reality this planet is full of colours of life, you see different creatures and different styles of nature daily. People fond of adventures and those who love to explore nature and experience it beyond the limits usually admire and love the beauty of nature.
We have been watching different pictures of animals or species of this planet, but what about those whom we cannot see. As far as we could visualize them is just by watching them in science notebook or if someone is very crazy, he could have the samples to watch them under the microscope. A Russian Photographer Daniel Stoupin photographed these tiny little creature which are barely visible under microscope. He used advanced microscopic photographic techniques to shoot perfect images of these photographic creatures. We found a lovely collection of those pictures. You would definitely love to see them, take a look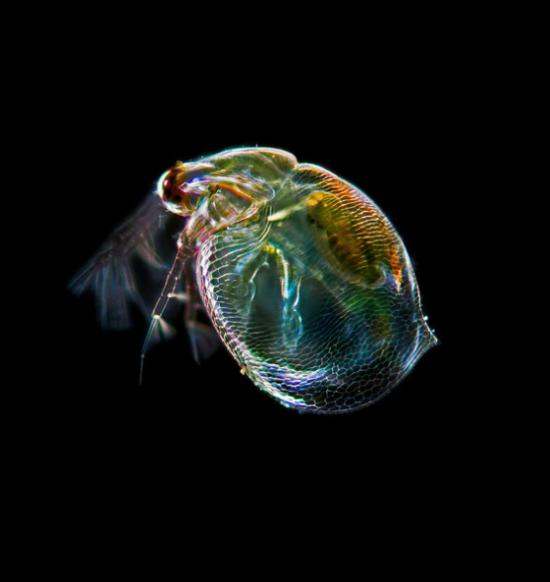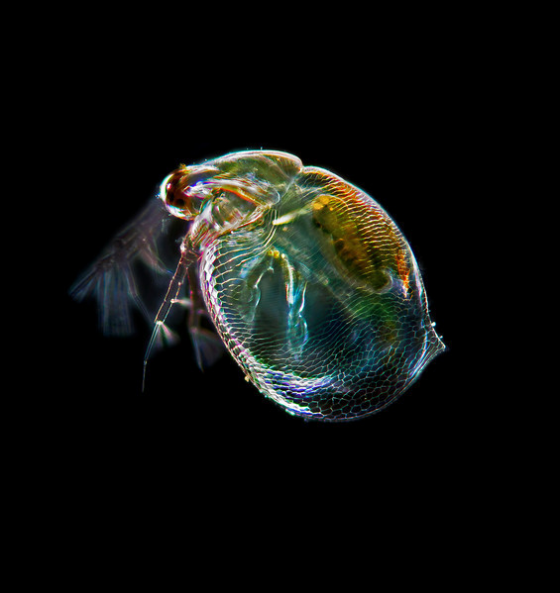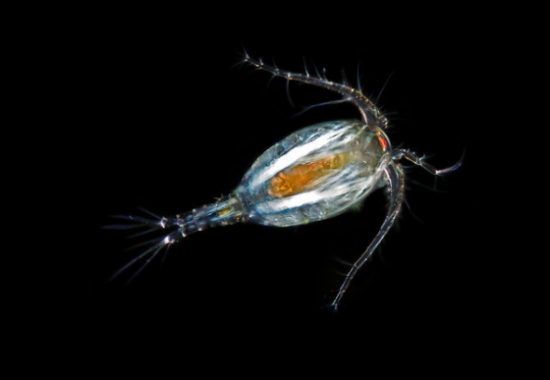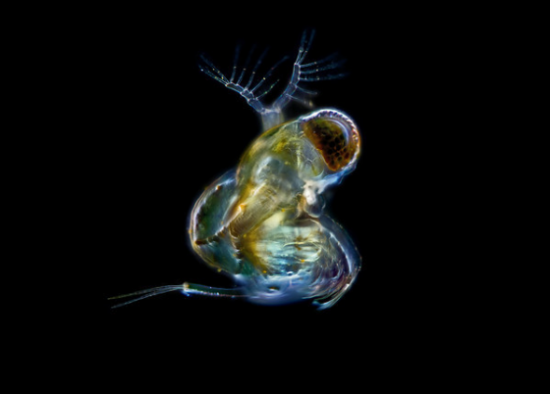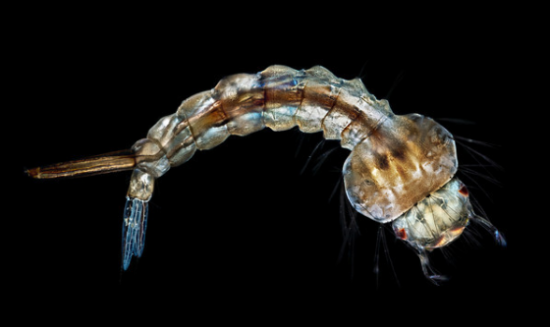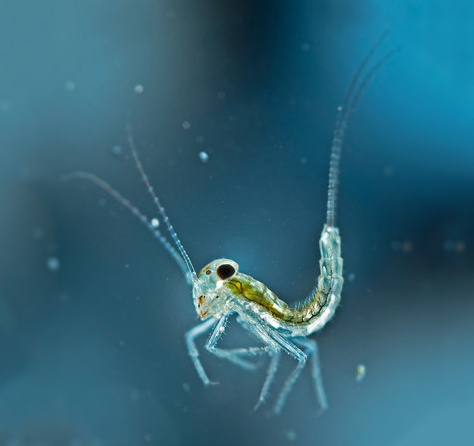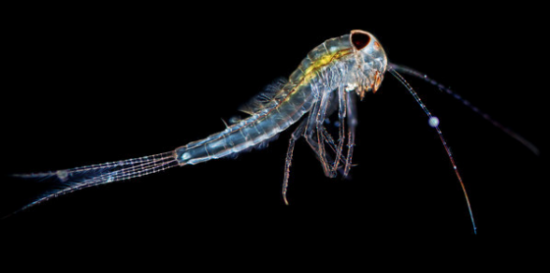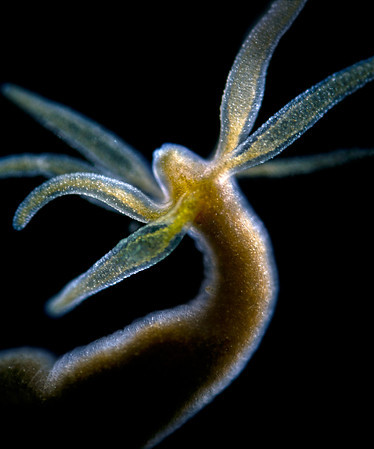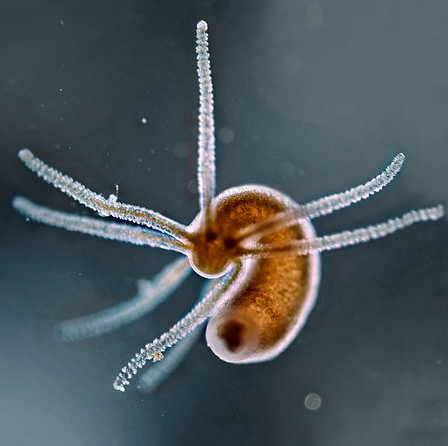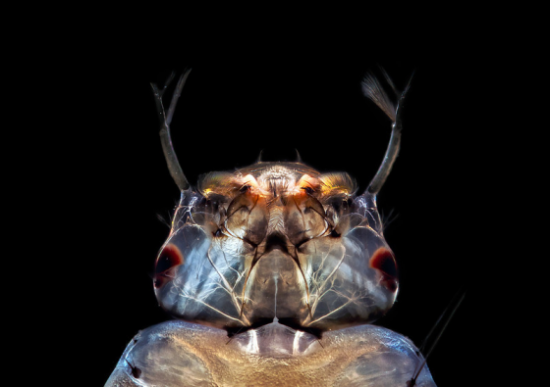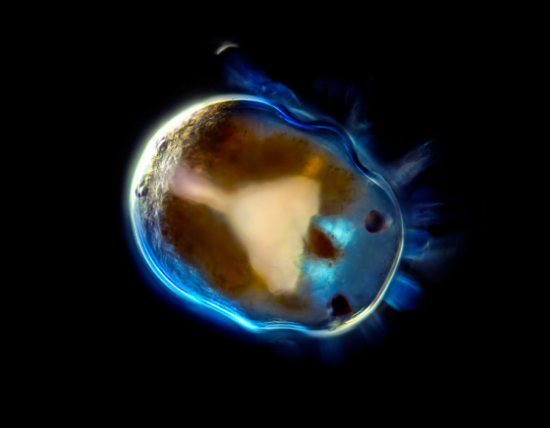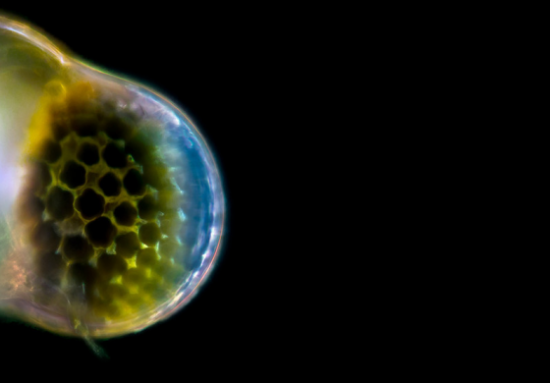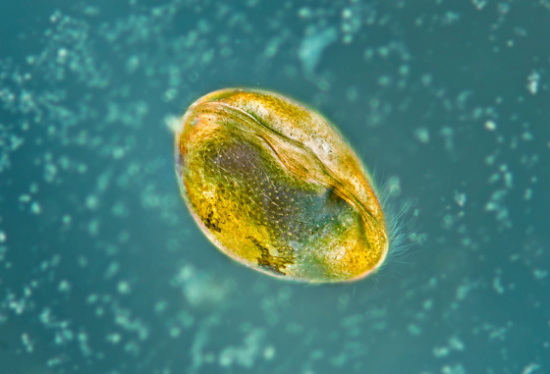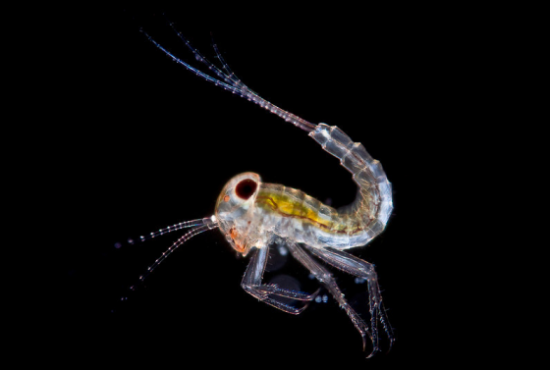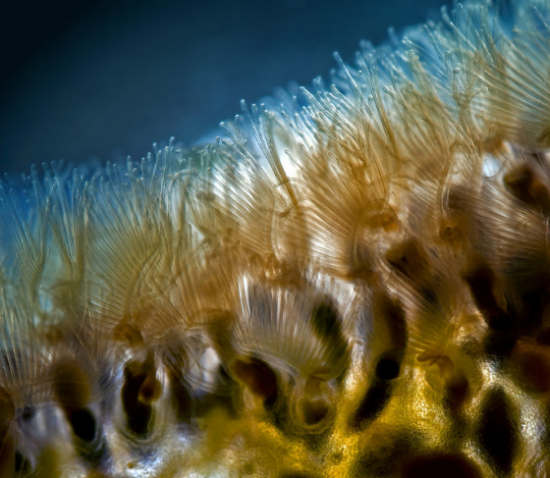 Microscopic Worlds – Life that we don't see from Daniel Stoupin on Vimeo.