RC iNitro Speeder Turned To Be Apple Toy
If you are a toy geek and want to make up a good collection then this is something definitely for you. There are many RC cars out there in market but this particular Hot-Wheels iNitro speeder got the attention towards Apple family. Well if your are thinking that you might get your hands over this RC iNitro via your iPhone, iPod or iPad then you are certainly right. This little Mustang GT named iNitro Speeder from Mattel gives you the opportunity to drive by your iPhone in various styles.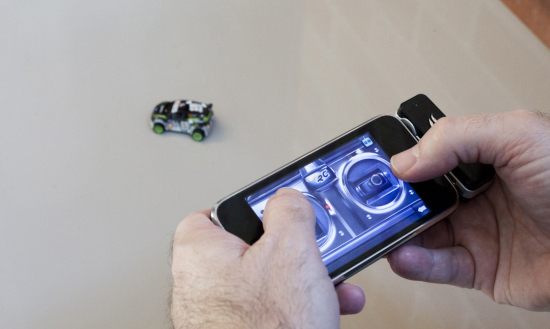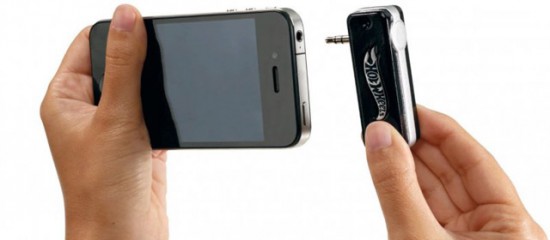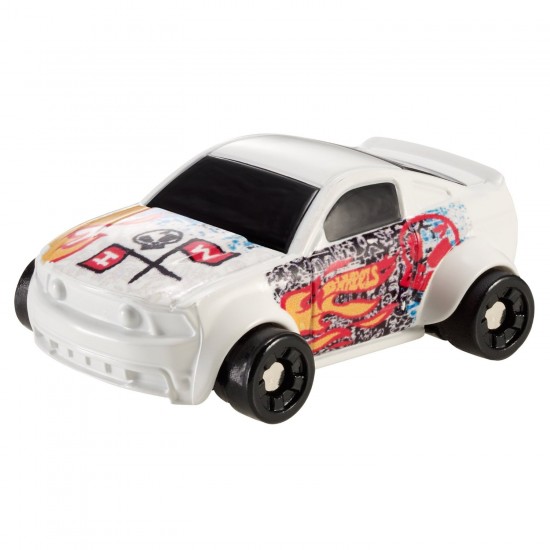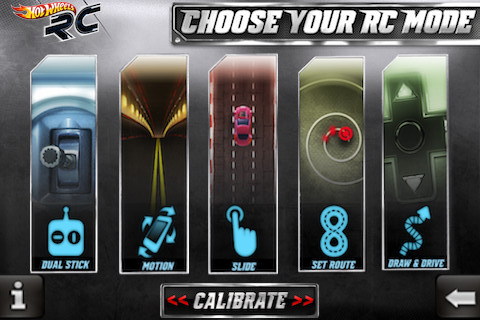 The little car is not much sophisticated but it is truly a great thing which kids would like. If you turn over the car you could see the turn on/off button with a little port that actually docks in your dual slider controller with the help of a wire that come out of the remote and it charges the little Mustang GT. The car body is made up of relatively cheap plastic and the remote controller is also of a satisfactory plastic made material.
Now comes the interesting part, ofcourse you will not be spending you money to buy this tiny toy to play it with its user build remote. Along side the remote there is an iPhone adapter that does the job. Now it actually plugs in at your Headphone port and on operating the Hot-Wheel iNitro app you come up in action mode. Here there are five ways by which you can control your mini car. Probably not the best driving i have seen on RC but still it is good enough to give it a try. The pre-defined routes don't lag that much but the custom made route for mini Mustang troubles her in movement.
If you are a toy collector, then its a must have for you! Check out the video