7. National Library of Canada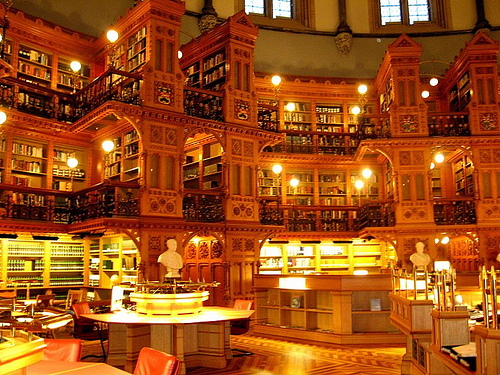 The National Library of Canada holds more than 10 million publications. Most are written and published in Canada, but some are works about Canada that are published abroad. A specialized area of expertise is Canadian music. The National Library holds records, tapes, compact discs, sound recordings, sheet music and personal papers of musicians. It even has the piano of famed Canadian pianist, Glenn Gould. Reference services respond to about 100,000 inquiries each year. With a few exceptions, the National Library of Canada will lend material to any library in Canada or around the world. This library stocks over 18.8 million books.
6. German National Library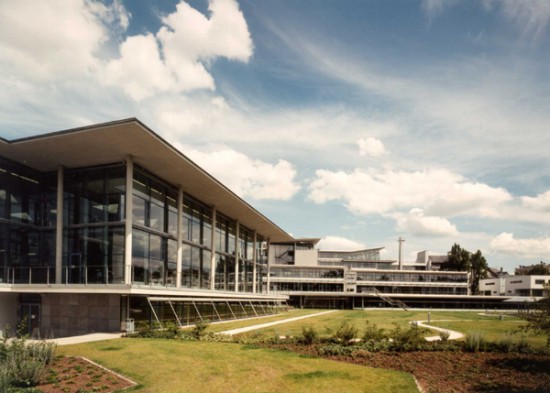 The German National Library is the vital archival library and national bibliographic core for the Federal Republic of Germany. Its task, individual in Germany, is to gather, permanently archive, comprehensively document and evidence bibliographically without gap all German and German-language publications from 1913 on, foreign publications about Germany, translations of German works, and the works of German-speaking emigrants published abroad between 1933 and 1945, and to make them available to the public. The German National Library maintains co-operative external relations on the national and international level. For example, it is the leading partner in developing and maintaining rules and standards in Germany and plays a significant role in the development of international standards.
5. British Library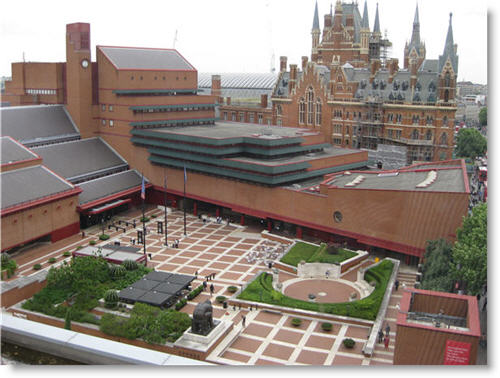 The British Library receives a copy of every publication produced in the UK and Ireland. The collection includes well over 150 million items, in most known languages. 3 million new items are added every year. They have manuscripts, maps, newspapers, magazines, prints and drawings, music scores, and patents. The British Library house 8 million stamps and other philatelic items and all this require over 625 km of shelves, and grow by 12 km every year.
4. Institute for Scientific Information Russian Academy of Sciences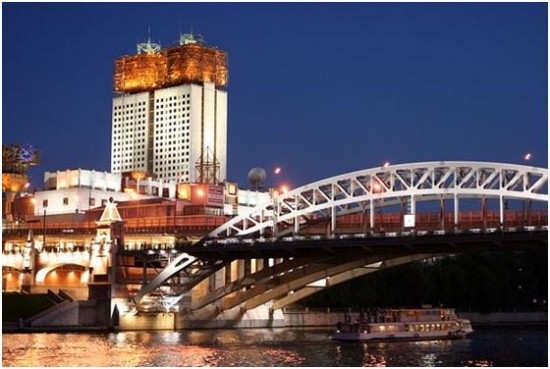 Institute for Scientific Information Russian Academy of Sciences is in Moscow, Russia. It was founded in 1969. This library stocks over 13.5 million books.