Knowledge is the world's only thing you cannot constrain anywhere. In every era people tried to save every bit of knowledge they acquired and today we have the mighty libraries filled with the abundance of knowledge and human practices. Today we attempted to produce a top 10 list of the world's largest libraries of the world.
10. Library of Congress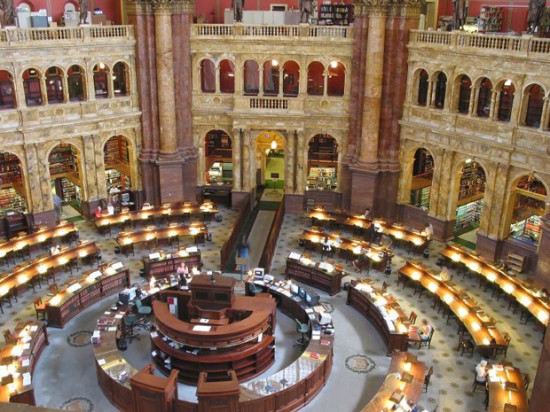 Library of congress is located in Washington DC, USA. It was founded in the year 1800. This library stocks over 30 million books. Library of congress was featured in a film National Treasure 2. The Library of Congress was established on April 24, 1800, when President John Adams signed an Act of Congress providing for the transfer of the seat of government from Philadelphia to the new capital city of Washington.
9. National Library of China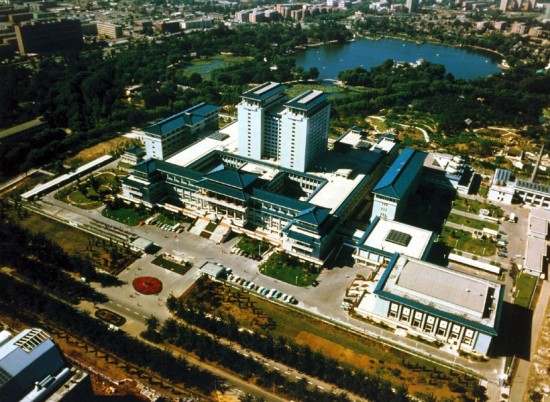 The National Library of China or NLC in Beijing is the largest library in Asia, and one of the largest in the world with a collection of over 26.3 million volumes by 2007. It holds the largest and among the richest worldwide collections of Chinese literature and historical documents.
8. Library of the Russian Academy of Sciences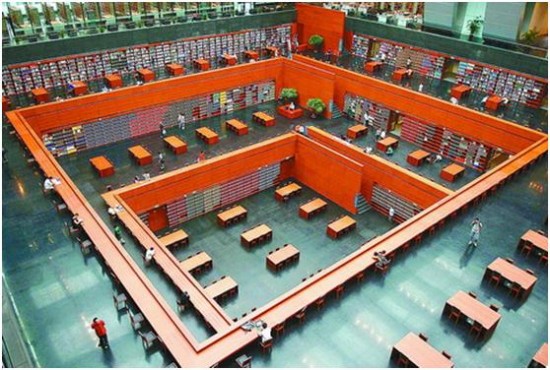 The Russian Academy of Sciences Bibliographies covers the social sciences and humanities with topics ranging from archaeology, economics, history, law, linguistics, literary criticism, philosophy, political science, religious studies, and much more. The catalog includes citations and abstracts of journal articles, books, manuscripts, and dissertations published primarily in Russia, the republics of the former Soviet Union, and countries in Eastern Europe. This library stocks over 20 million books.