7. HTC Sensation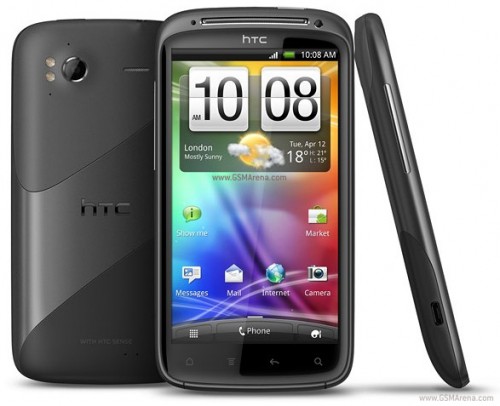 The HTC Sensation is a turbocharged phone that commenced as the manufacturer's flagship device upon release. It is crowded to the edge with powerful specs and cutting edge design. The Sensation's 4.3-inch screen has an amazing 540 x 960 pixel resolution using a new screen technology called qHD Super LCD. It's all powered by a dual-cored 1.2 GHz processor with 728 RAM.
6. Samsung Galaxy Note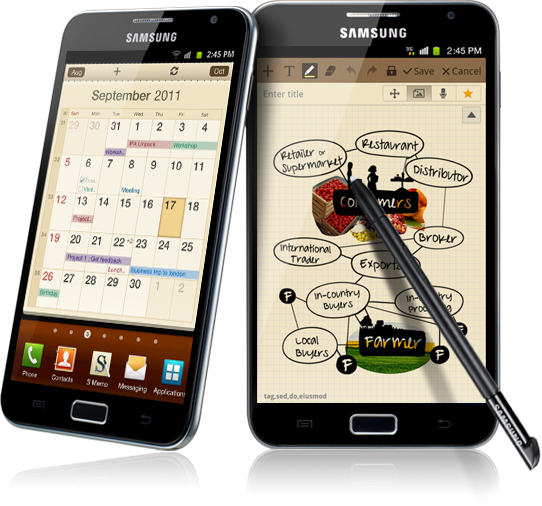 The device is a technology geeks dream. Who can ever deny that they wanted an immensely enhanced processor and RAM joined with a larger FULL HD display and a huge battery that can even last you a full day easily with continuous use. It also comes with a dual-core 1.4GHz ARM Cortex A9 processor, a Mali-400MP GPU, and a stylus for a fun-filled huge-screened experience.
5. Sony Ericsson Xperia Arc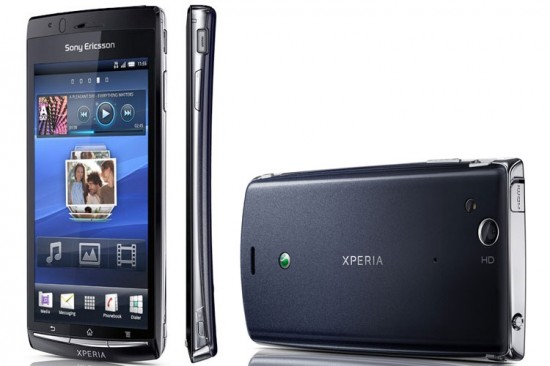 The Sony Ericsson Xperia Arc comes with the Ice Cream Sandwich giving a new life to older phones that have existed more than 1 year old, the Xperia Arc also brings back the love to blue and white colored-cell-phones again. The specifications involve having a 4.2-inch screen, an 8MP rear camera with flash and a 1 GHz Scorpion processor that comes with an Adreno 205 for graphics.
4. Samsung Galaxy SII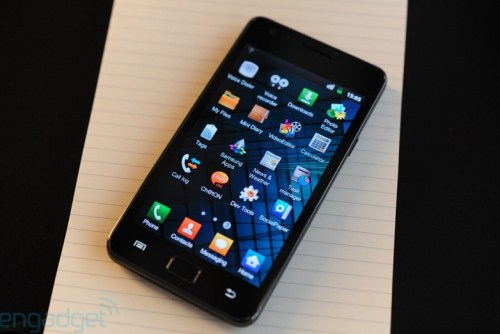 The 4.3? SUPER AMOLED Plus display goes a step beyond the already remarkable SUPER AMOLED to provide enhanced readability, a slimmer design, and better battery consumption for the best viewing value of any smartphone. Clocking at lightening speeds the performance of the Dual Core Application Processor provides functionality and density for fast browsing, quick multi-tasking, a smooth UI, snappy streaming and efficient gaming. With encoding/decoding ability that supports video play and recording, the Samsung GALAXY S II showcases outstanding power and performance.