Camp Stove Charges Your Phone As Well
If you are a camper or you love camping then you might have thought at any stage that cooking something while on camping is quite indeed a problem. So here we got a solution for your problem. Biolite camp stove is the far going best product for answering your call.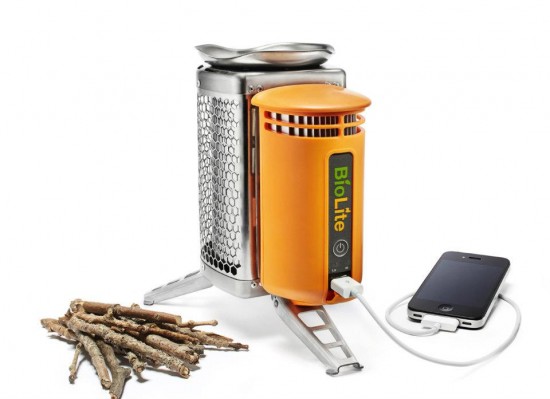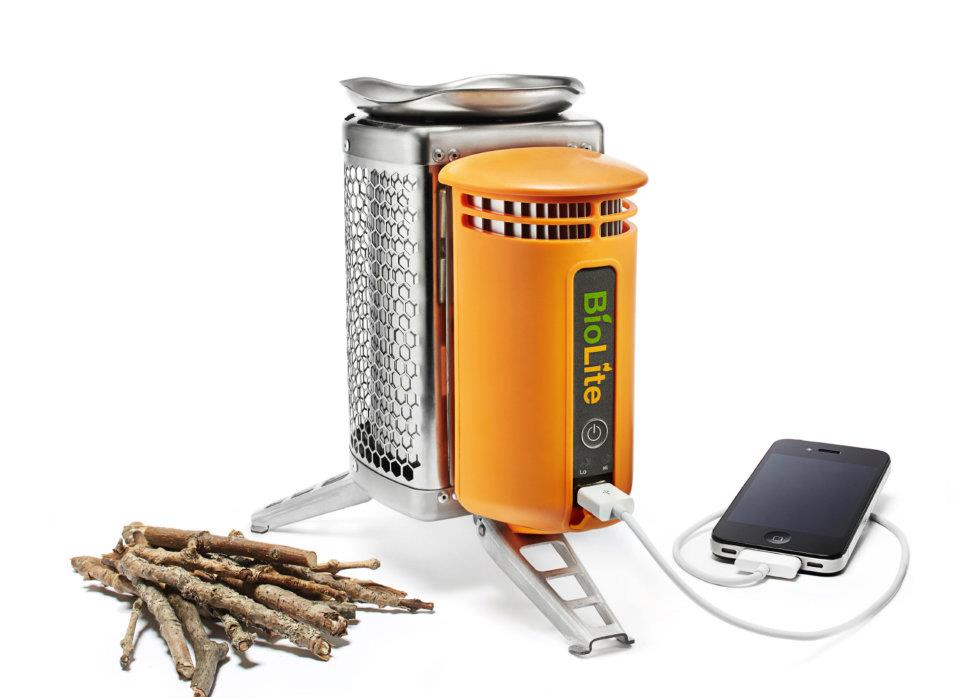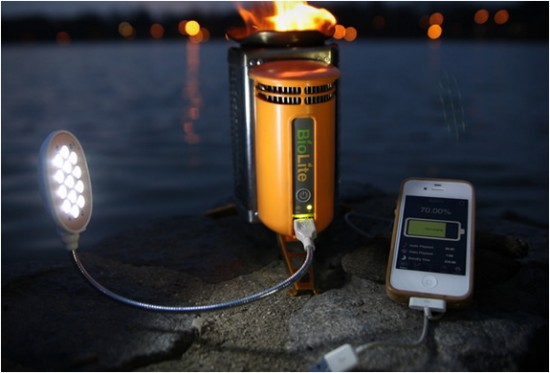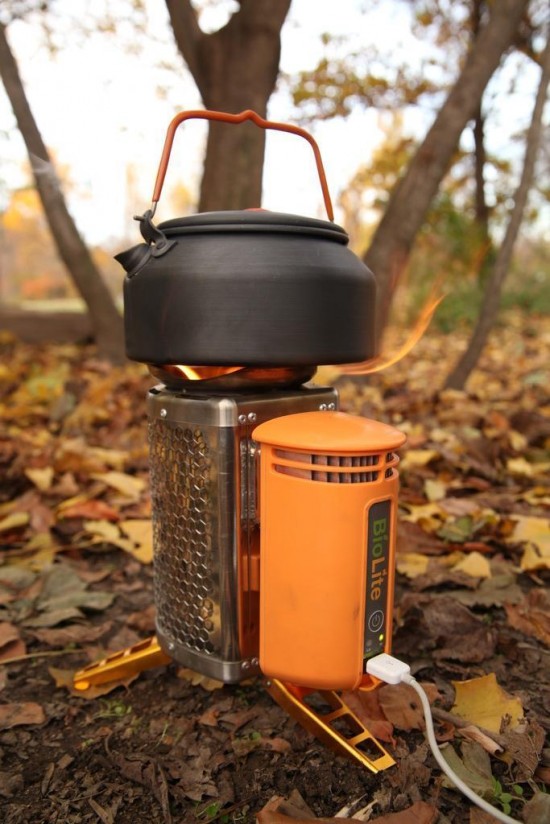 So what good all about this fancy looking camp stove is its durability, being light to carry and for most it produces electricity as well! Now if you wonder charging your phones or emergency lights during camping this stove is the best choice to make. The beauty of this camp stove is that you are producing electricity at the same time when you are cooking your meal. The special type fan which is installed in Biolite camp stove makes the fire burn right to the level where you want. Moreover it do not produce harmless gasses from which the environment is right now suffering the most. The extra energy is directed to produce electricity which then directs to a single USB port and from that port you can charge your phones or batteries. So this kind of camp stoves could be a good purchase for your next time camping. Take a break and watch the video.