Top 10 Coolest Travel Gadgets
Travelling gadgets can be a lot of help for the tourists, travelers and sight seers and the following top 10 list about the travelling gadgets will be not less than a wonder for them. We have somehow lessened their burden a bit by compiling the most necessary items required for travelling in this article.
10. Portable GPS Navigators
First of all you should have the basic idea about the term GPS, GPS means Global Positioning System. It tracks the position of itself using satellite systems. The GPS is now getting more advanced and useful in developing countries. The portable GPS navigators allow you to easily determine the coordinates of your place and let you determine the correct path you need to follow. Once you are equipped with it you'll never get lost even if you are roaming in the rain forest or Sahara deserts. You can always count on Portable GPA Navigators.
9. Noise Cancelling Headphones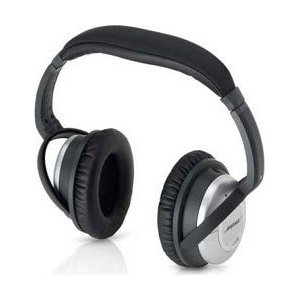 Noise-cancelling headphones are any headphones that reduce unwanted ambient sounds (i.e., acoustic noise) by means of active noise control (ANC). This involves using one or more microphones placed near the ear, and electronic circuitry which uses the microphone signal to generate an "antinoise" signal. When the antinoise signal is produced by the speaker driver in the headphone, destructive interference cancels out the ambient noise as heard within the enclosed volume of the headphone. They should not be confused with noise isolating headphones.  Source [Wikipedia]
8. Portable Computers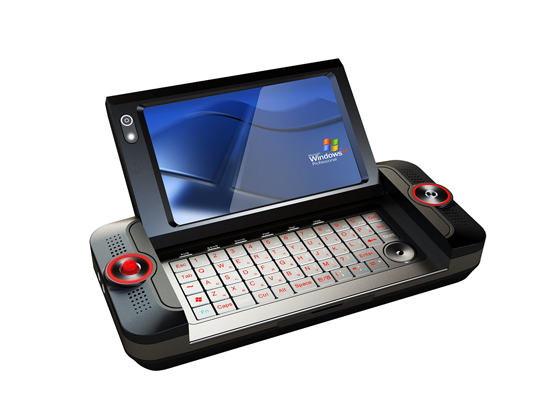 Portable computers here mean the latest technology tablets, ipads, the latest Sony VAIO travel PC and smart phones. The Sony VAIO Travel computer is so diminutive you can carry it in your pocket. It has 2 gigabytes of ram and a 60 gigabyte hardrive and comes with windows. Fundamentally it is the minicomputer that you can travel with. The Sony VAIO offers Windows as the OS whereas Androids and Apple offers OS which are preferred for Gaming and Movies.