Espionage or spying involves a government or individual obtaining information that is considered secret or confidential without the permission of the holder of the information. Today we have decided to publish a list regarding the top spying gadgets. The list is as under;
10. Motion Detector Telephone
This stylish Motion Detection Telephone Alert Kit sends you a call at a nominated phone number on the spot a burglar is detected. This standard "trimline" telephone features a built-in PIR Motion Sensor. If it detects an intruder within a range of 30 feet radius, a call is made to a desired number and you are allowed to hear what is happening in your home.  The Dialing Detective is a vivid, intellectual and dependable combination of a telephone, a motion sensor, and a microphone. The Dialing Detective is a commonplace telephone that doubles as a monitoring system. Simply enter any phone number you want the unit to call and turn the motion sensor switch to on.
9. CJAM 1000 Portable Cell Phone Jammer
Well talking about the jammers nowadays it is similar to the one which has the capability to block microwave frequencies.  The CJAM 1000 Jammer comes with a modification that is; it's portable and can be placed anywhere when required. It can block cell phones, Wi-Fi and similar microwave frequencies applications within a range of 1 kilometer radius. It is basically designed for government usage. Practical applications include disaster communication, electronic theft denial, cellular triggered bomb defeat, and site control.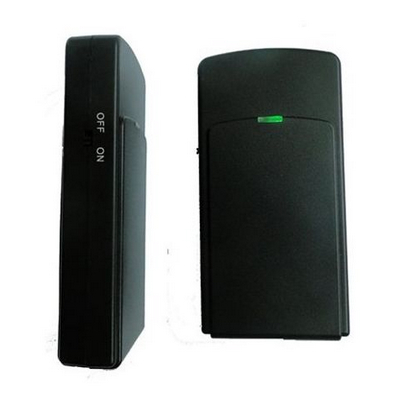 8. Tiny CMOS Camera
The CMOS spy cameras are smaller than size of a coin and they cost about 150 US dollars. Being the world's smallest camera it has set a record of having the capability to fit in a hole of only 1/16" in diameter and measures less than 1/3" square. The features of camera include a 0.25" color CMOS chip and feeds on a 9-12V DC power @ 35ma power supply.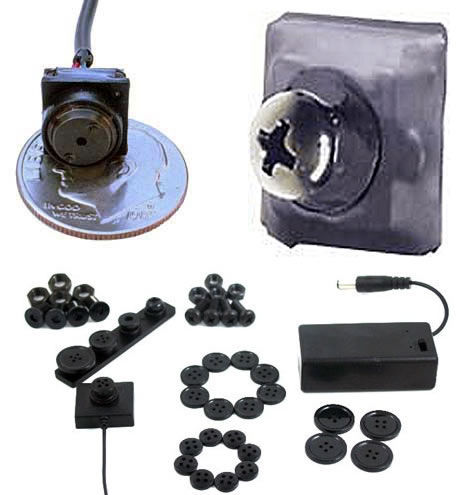 Use your ← → (arrow) keys to browse