Top 10 Fastest Super Bikes of 2012
Superbike racing is a class of motorcycle racing that utilizes modified production motorcycles. Superbike World Championship is the worldwide superbike championship, and national superbike championships are held in many countries as well, including the United Kingdom and the United States. Here we are with the list of the top ten super bikes which will be used or produced in the upcoming Superbike World Championship 2012.
10. Suzuki GSX- R1000: 285kph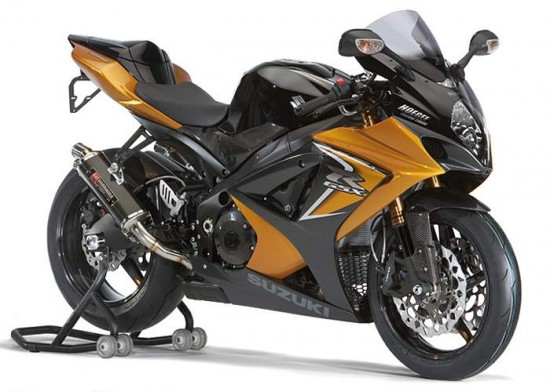 For those that can't handle the all-world capabilities of the Suzuki Hayabusa, you can always find comfort in a bike like the Suzuki GSX-R1000. It's not as powerful as the enormous Hayabusa, but it comes pretty darn close. The 2012 GSX-R1000 was built with an eye towards designing a super bike that can make the competition wince. With the kind of history Suzuki has with these machines, it wasn't all that surprising that they've built a bike its customers will be very proud of. It strengthens a speed of 285kph.
9. Honda CBR1000 RR: 291kph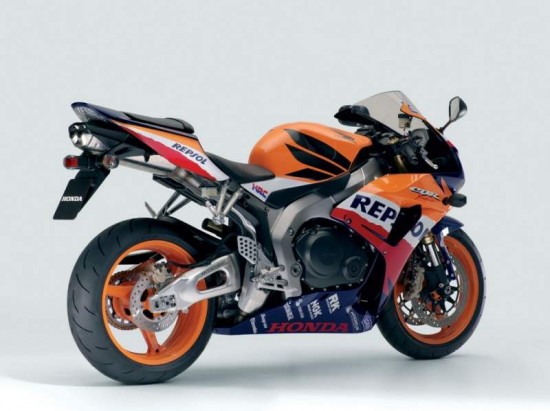 One-liter sports bikes usually carry an aura to them; one built on the supposition that they smash whatever class typecast they may come across. In the case of the Honda CBR1000RR, that supposition might very well be stated as a reality. As an effective, high-powered sportsbike, the CBR1000RR blends magnum-level performance along with a near-perfect blend of street ability, adaptability, rider feel, and balanced character.
8. Yamaha YZF- R1: 297kph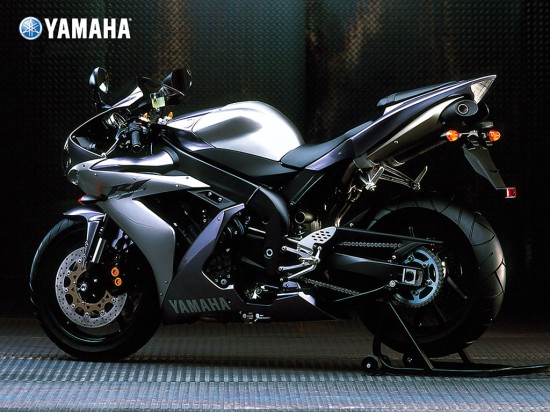 The latest development of the YZF-R1 model was produced in the year 2010 model. It was experienced in a racetrack where it had recorded the top speed of 297kph, while using a fuel of over 25 miles per gallon of gas in the US.