7. Cell Phones in Cuba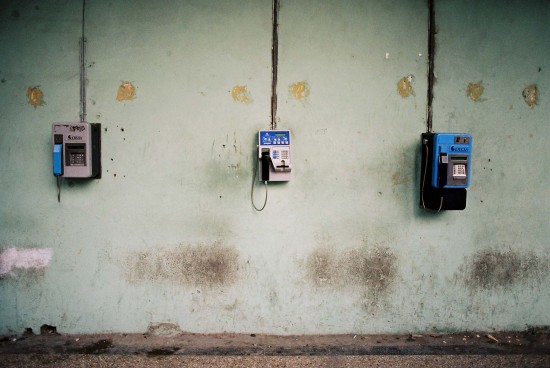 When Fidel Castro figured out how to legitimately hand over the reins of authority to his younger brother Raúl on February 24 of 2008, it would have been against the law for Fidel to inform his brother through a mobile phone. Over the span of his half-a-century rule, Fidel aggressively protected the restrictions he placed on Cuba's 11 million citizens which included ban on owning a cellphone. He said these were essential sacrifices in the "battle of ideas" against the enemy i.e. United States.
6. Israel Blocks the iPad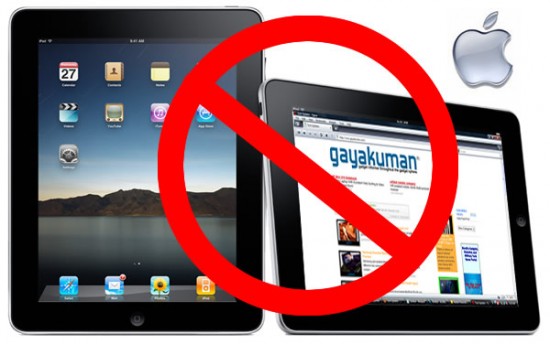 Israel is home to some of the most advanced technologies in the world, but its gadget geeks exuded for two weeks in April, 2010, when Tel Aviv banned the use of iPad on Israeli soil. During enactment of the law, any passenger landing in the country with the gadget would have it seized and made to pay $12 a day storage fee. State authorities claimed that the Wi-Fi functions of the iPad matched the U.S. standards, not the European ones in effect in Israel, and therefore posed a potential danger to the country's military frequencies — an assertion with modest proof. The ban was lifted on April 25.
5. Colleges Ban Napster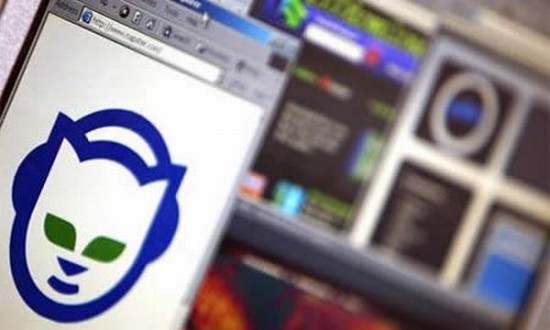 Thirty-four percent of U.S. colleges and universities have banned the music file trading program Napster for Internet users surfing over campus servers. As students return to campus from summer vacations, college administrators wrestle with the legal and ethical questions surrounding the controversial program from Napster Inc. and its ban.
4. Laser Pointers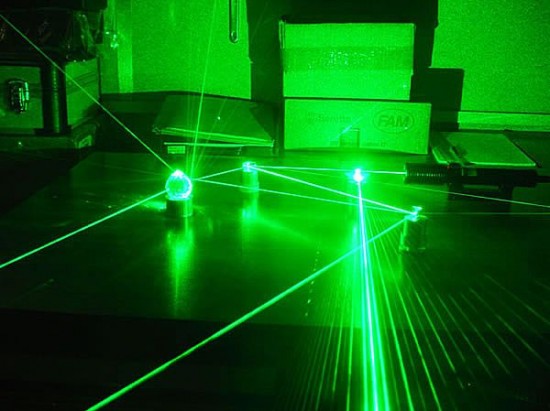 You must have noticed your university professor giving lectures using PowerPoint and using laser pointer to emphasize something which demanded greater attention. You could have one on your key chain and confuse your boss in a budget meeting. You could point to the constellation Orion with it or you could point it at your kids. You could even use one to ward off bears while camping. Or you could shoot the laser at a soccer goalie in the eye during a World Cup qualifier (Saudi Arabia vs. South Korea, 2008) or possibly point it at passing planes. In the year 2008, Australia and most of Europe banned the use of laser pointers.