iPhone 5 The Concept We Liked
The next round up for iPhone 5 by Apple could be at any time but before that the fans and the designers are eager to introduce their concept designs. Of all,  we loved the design of Italian designer Federico Ciccares. Its not the first time that Federico has been doing this design job. But what he has presented this time is really admirable.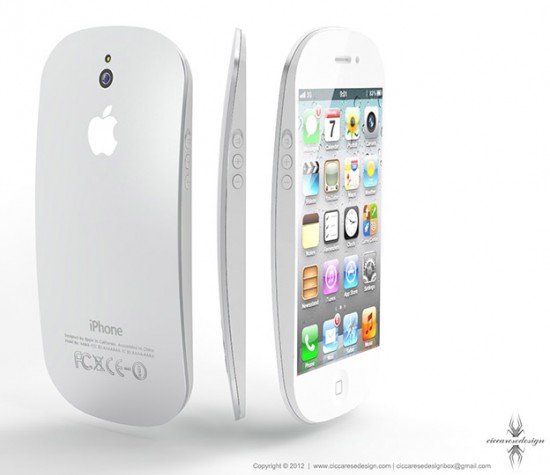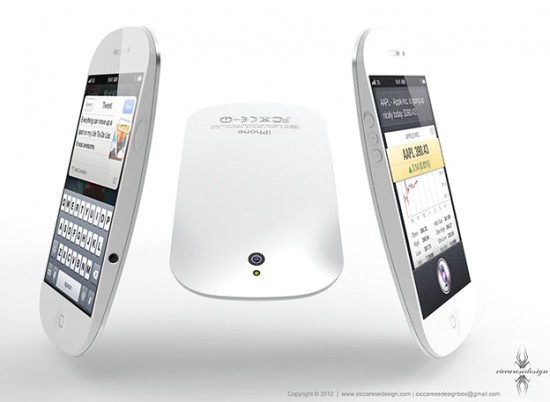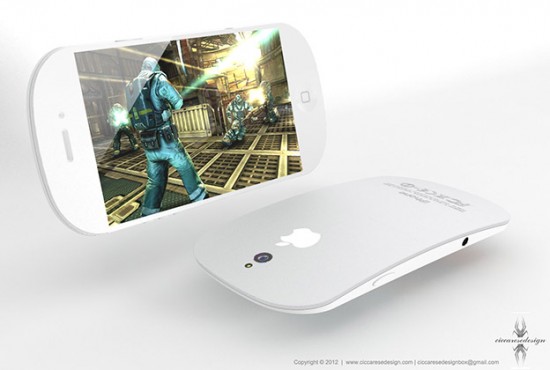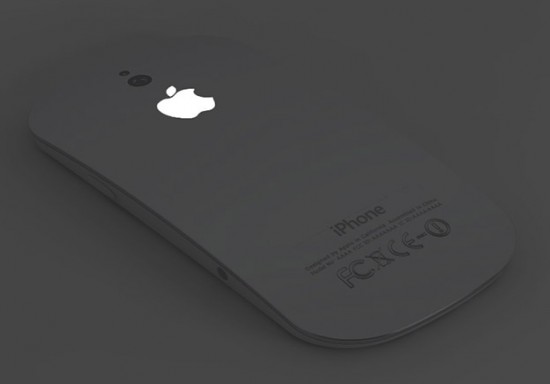 If you see at the pictures presented by him than you can notice that the new iPhone 5 he showed us is more like the Apple's Magic mouse, its curvy, its sleek and of most it adjusts perfectly in your palm. Moreover Federico also introduced this designed as like the iMac styled from back since the Apple logo at the back glows when your phone is on. You can also observe in the design that top and bottom edges are left without any disturbance in design since the headphone jack is provided on the sides and this looks amazing to follow the curvy design! Tell us what are your suggestions about this design and how do you want the next generation iPhone to be.