Speech Jammer — Shut It Up
The Japanese have finally made it! Kazutaka Kurihara of the National Institute of Advanced Industrial Science and Technology, and Koji Tsukada of Ochanomizu University, developed the Speech jammer gun. Now imagine how fun it would be if we just for a moment leave its positive uses aside! We know there have been alot of ideas running through your mind that if once you get it what will you do with it. For now lets apart those evil ideas and think about the positive uses of these guns. A teacher can probably use  it to shut your mouths in the hall or a speaker to do the same to his audience or who knows where there is silence zone any staff member be using it like for example in libraries.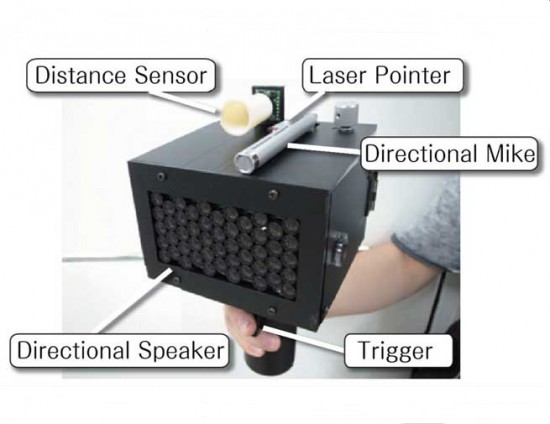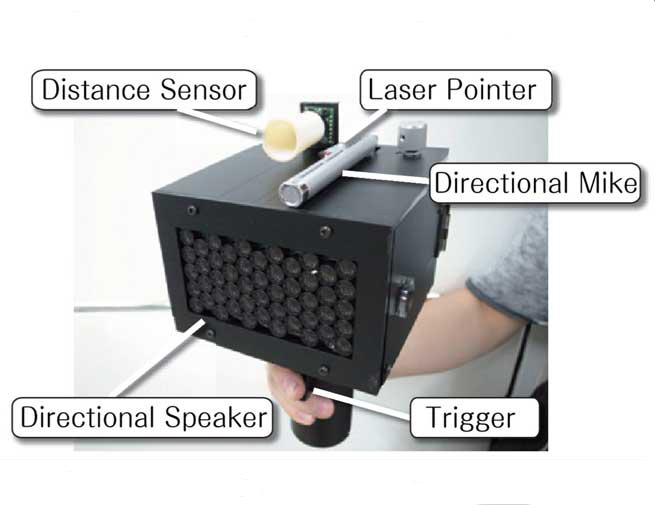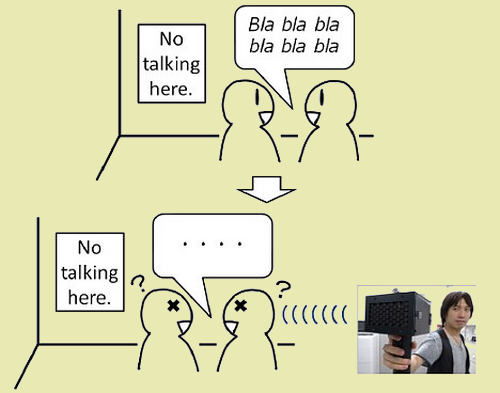 Now what actually this gun does is that it records the speaker words and then send them back with a few millisecond. Such act creates confusion in the speakers mind and cause them to stop speaking. This speech jammer gun can work from 90 feet! Lets hope and wait how it turns out when it comes to market.