Cars With Pedestrian AirBags
Volvo always being one step ahead safety planning to introduce some new cars in 2013 with the pedestrians safety marked important. Thinking out of the box Volvo is keen to make air-bags even for the pedestrians as well. Now this looks promising, all what happens is that whenever there is any person at alarmingly front of the car the sensors which are adjusted in the front grill sends message to the driver and a beep starts in the car to alert driver to apply brakes. If still the driver is unable to stop the car, the car will automatically apply the brakes and what if it all happens at a very sudden that there is no chance for the driver nor the car. Still at this condition right after the impact of anything on the bumper or hood, the car will deploys air-bags from the front screen (deploying of air bags is from the space between the bonnet and the wind screen) covering one third of the impact.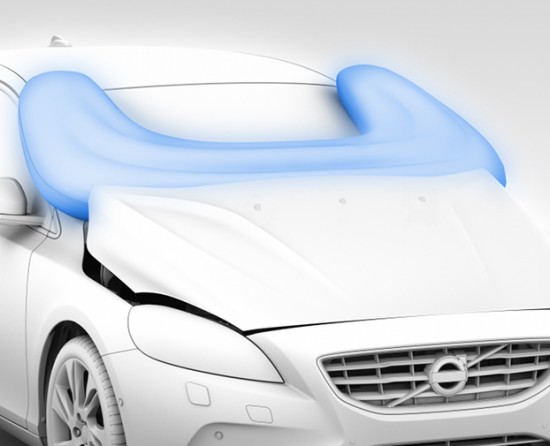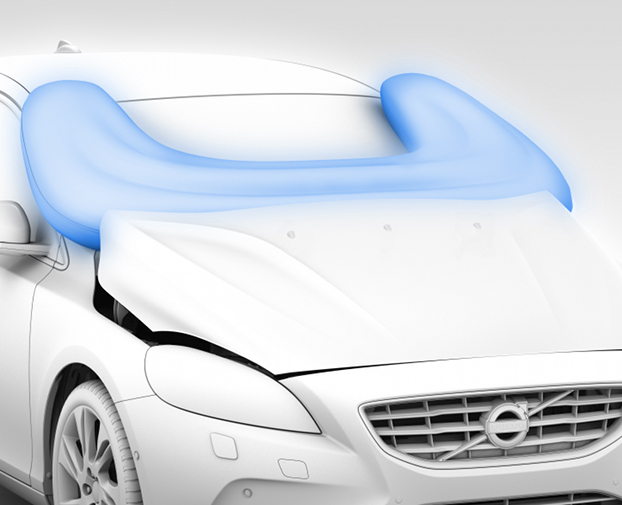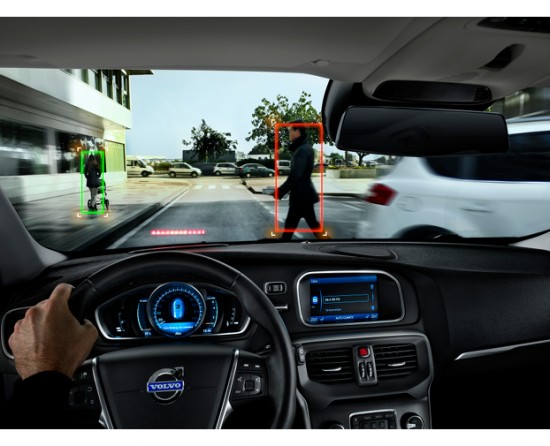 So this kind of technology can be a good news in accordance of safety for both drivers and pedestrians in the futures. According to the company Volvo V40 would be the first car to have such technology.