Mercedes Benz Ready To Work With Siri
The worlds best voice recognizing system and smart sense integrated voice command responder "Siri" now takes turn to Mercedes. This sounds strange but this is really good if one thinks about it. You always wondered having a James Bond car working in action responding as what ever you ask from it, well the integration of siri with Mercedes is a little level of your car action. Since it would help the drivers to write the messages or call while driving. Even if you want to make some tweet or put a Facebook status its a wonderful idea to use the siri.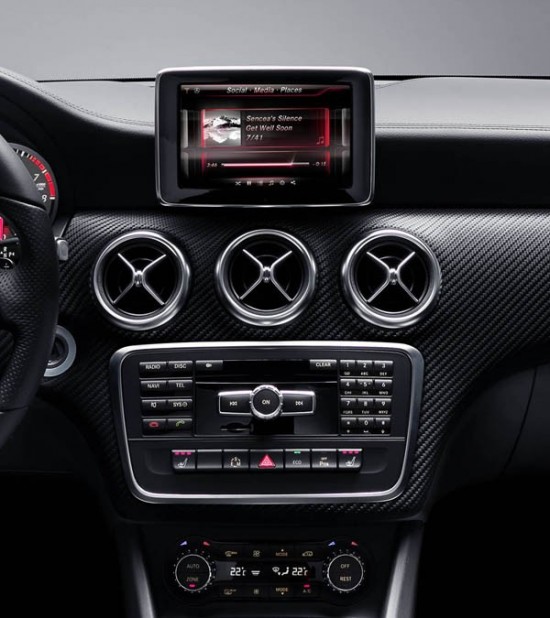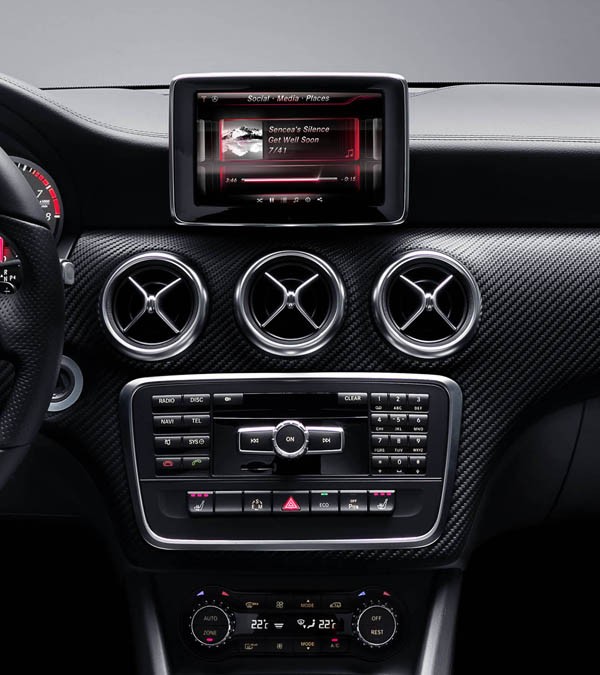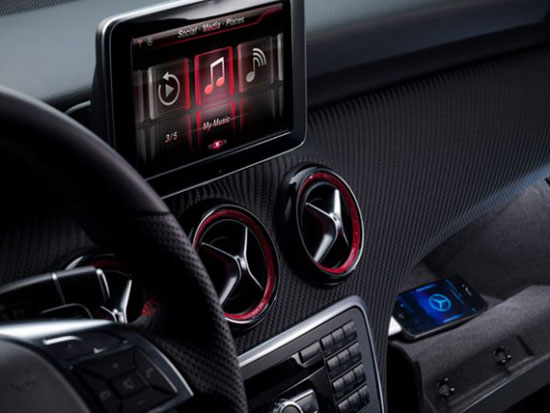 The integration of the siri with the Mercedes is right now stated to the Class A but it is expected that the later classes will get this update of siri eventually. Now its cool and good for you that you can change your radio, music, navigate through maps, ask siri to close the radio or who knows they might give some extra cool functions like turn on/off head lights or vipers or even locking your doors. One should think that it is really a very positive use of siri as this would avoid you from listening calls or sending text messages while driving as you could easily be accessible to these all things now by just one voice command. It surely is one step closer to the future cars.