iPad HD Release – Apple Event – Live Streaming
So here it is, Apple is going to release the much Anticipated iPad 3 today.Rumored to be boasting some novel features such as 4G LTE, Retina Display, An A6 Processor, it surely is a release that technology and gadget junkies were awaiting since months. Specially after the death of Steve Jobs, A lot of rumors are afloat on the design and quality of future products by Apple. Today much of these rumors will either be validated or invalidated.
Coming to the event, the event will be held in San francisco at the Yerba Buena center.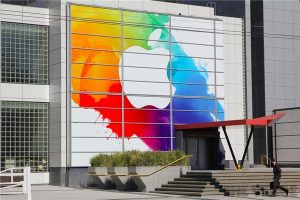 Some of the leading blogs and technology news giants have been invited to the event where they will be blogging live. RealityPOD is also going to cover the event through live blogging. Apple has also provided an official stream to the event. So here it is: