Its Time To Change My Keyboard
Now you had been going through many movie in which you see the holographic or super screen technology in which every thing happens on a glass or virtual holograph. All you do is swipe your fingers over it, This is the future!
We all can't wait to have such technology among us in which we do the work like this and it would be amazing to have such an experience. Well there is some one who loves to take care of your dreams, Celluon is the company who has manufactured a laser keyboard. In reality they have just made up a device which actually allows you to type on a virtual keyboard. This device throws beams of light on an opaque object in front of it. When you tap an alphabet it response as quick as your actual keyboard does plus it sound so that you can hear that an alphabet is typed.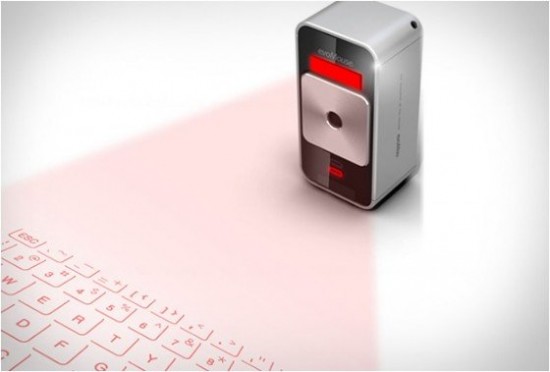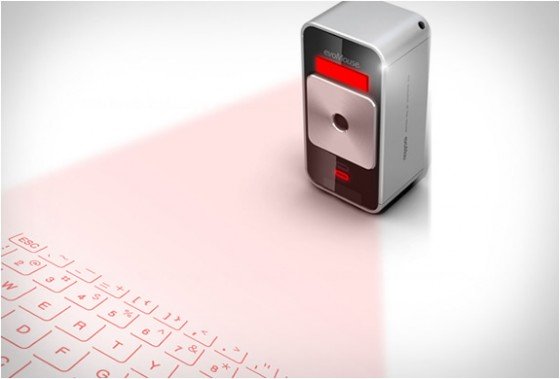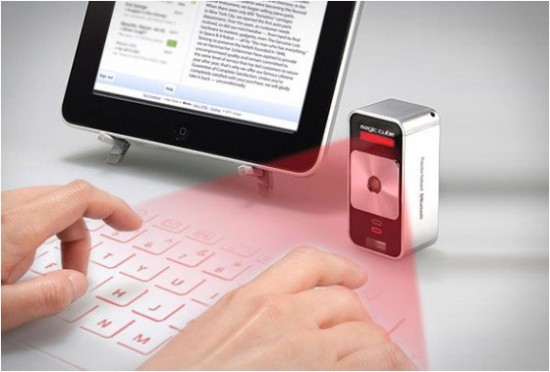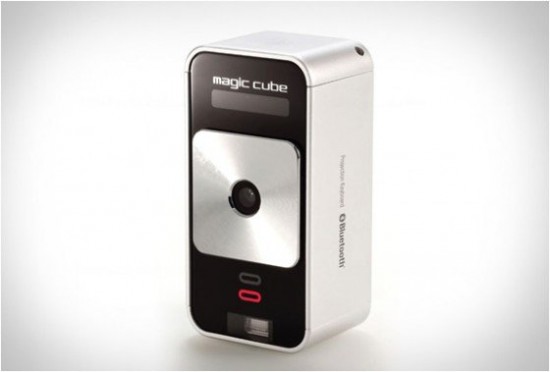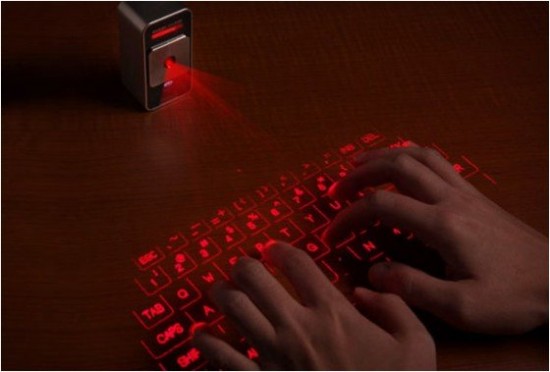 It get connected via USB or bluetooth and have a very good battery time. It allows connectivity with iMac,iPhone, iPad, iPod, Android 2.0+ devices. It also get connected with your laptop or desktop running windows. Take a look at the video to have a glance of the technology