The 10 Least Expensive Midsize Sedans for 2012
Midsize sedans are the ideal choice for people looking for family transportation and in today's economy, which requires caution; price tag is of the utmost importance. So, today, we have listed the 10 least expensive midsize sedans available for 2012.
MSRPs listed.
No 10. 2012 Ford Fusion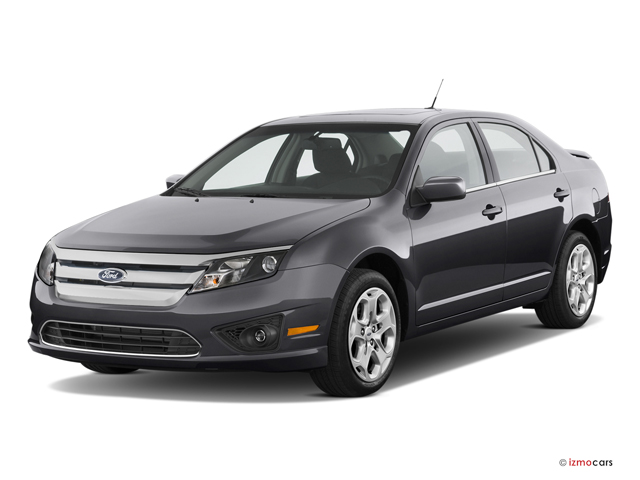 Price: $20,200
MPG: 22 city/32 hwy
The 2012 Ford Fusion comes standard with a 2.5-liter four-cylinder that produces 175 hp and 172 pound-feet of torque. All Ford Fusions feature a six-speed automatic transmission except the base S, which comes with a six-speed manual standard and the automatic optional. It has a spacious interior, engaging handling, abundant high-tech features and a good fuel economy from Hybrid model.
No 9. 2012 Subaru Legacy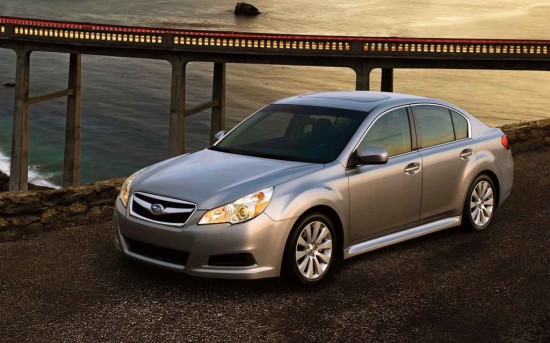 Price: $19,995
MPG: 19 city/27 hwy
Coming with all-wheel drive as standard, the Subaru Legacy's 2.5GT comes with a 2.5-liter horizontally opposed (a.k.a. "boxer") four-cylinder engine producing 265 hp and 258 lb-ft of torque. It goes from zero to 60 mph in a rapid 5.7 seconds.
No 8. 2012 Volkswagen Passat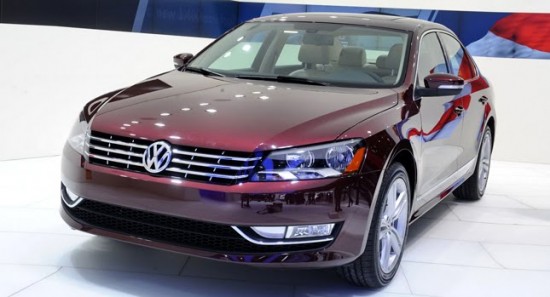 Price: $19,995
MPG: 22 city/32 hwy
The Passat comes with a lot of powertrain choices; 140-hp, 2.0-liter I-4 (diesel), 280-hp, 3.6-liter V-6 (premium) and 170-hp, 2.5-liter I-5 (regular gas). In general, the sedan boasts roomy backseat, many upscale features and a high-quality cabin.
No 7. 2012 Hyundai Sonata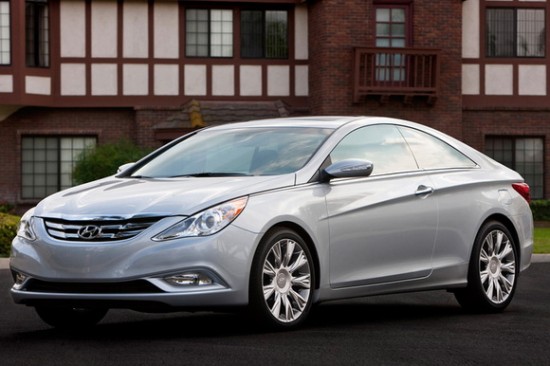 Price: $19,695
MPG: 24 city/35 hwy
Sonata features a lot of standard and optional features for the money and comes with a stylish and comfortable cabin on top of strong safety scores and a lengthy warranty. It is powered by a 2.4-liter four-cylinder that makes 198 hp and 184 pound-feet of torque.