High-definition television (HDTV) or is the video that has the higher resolution than traditional television systems (standard-definition television, or SDTV, or SD). HDTV and one or two million pixels per Atarvan nearly five times the SD. The use of high-definition broadcast technologies in the early analog, but today's HDTV broadcasts using digital video compression.
5)Gateway 56-inch DLP HD-ready TV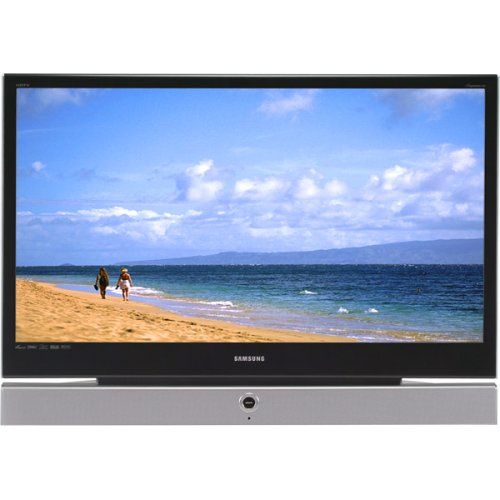 Relatively inexpensive; excellent connectivity; bright and incredibly detailed image, wide viewing angle.Still much pricier than similar-size CRT (Cathode Ray Tube) rear projectors; some rainbow effects; video noise and grayish blacks in darker scenes; inaccurate color.
Gateway's budget DLP rear projector won't win on style, but its picture is a pleasant surprise.
4)Vizio XVT553SV Is an HDTV Bargain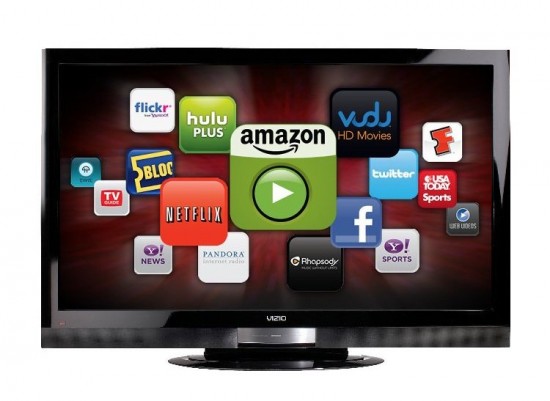 Its first-time setup wizard starts by having you set up your Internet connection, via ethernet or either 2.4GHz or 5GHz 802.11n Wi-Fi. Having the 5GHz option available can be quite helpful. Vizio has built a reputation for manufacturing flat-screen TVs that deliver great value for the money, and the company's top-of-the-line 55-inch LED-backlit LCD TV,
3) Sony KF-60WE610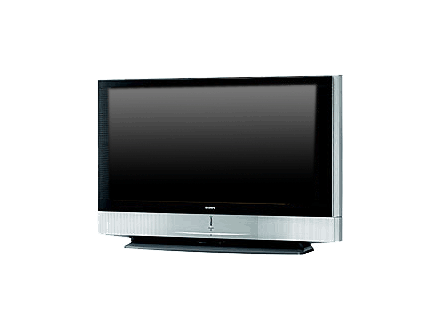 Black-level performance on par with DLP TVs; slim, light and stylish design; excellent feature package.Black-level performance is still not quite as good as that of CRT-based RPTVs; lacks independent memory per input; expensive.
A huge leap forward in performance for LCD rear-projection TVs, the newest Grand WEGA line gives DLP a run for its money.