Ferrari California Beams The Luxury
Ferrari California the one you can't stop staring at. Its the design, its the model, its the luxury. Ferrari takes the level of its luxury and its power of attraction for auto lovers to a new dimension. The sleek and the bluey design of the car with its smart cheering interior makes you stare again and again at its beauty.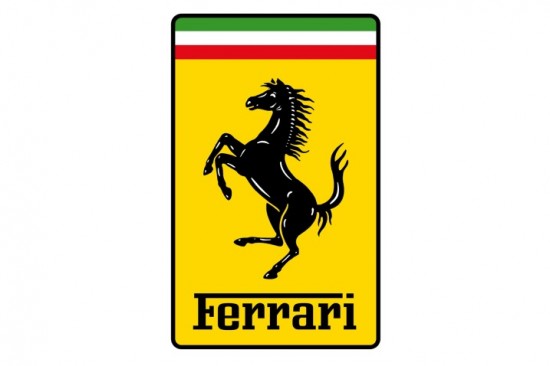 Its never easy to make such cars more sporty and more luxurious making them better and better. Well Ferrari takes the challenge and produces some thing extra ordinary. The soo called Ferrari California Handling Speciale has boosted 490hp GDI V8 — 30 more hp than its predecessor, where it also covers 0-62 miles with in 3.8 seconds. Thats a huge performance move. Moreover the California Handling Speciale adds Magnetorheological dampers which is controlled by even faster ECU which tackles the precise handling. It also got new steering box with 10 percent quicker steering ratio which smothers the tight turns even more better giving the maximum pleasure drive to the driver. The car is also added with more stiffer springs for more precise body control.