A Rubik's Cube Amazingly Solved!
Rubik's cube would be a sure thing on which you would have tried your hands at any time of life. Probably solving this puzzle while childhood and challenging a friend to do it was a experience of life in childhood. Even if i remember it took me many hours to solve this tiny puzzle at first time.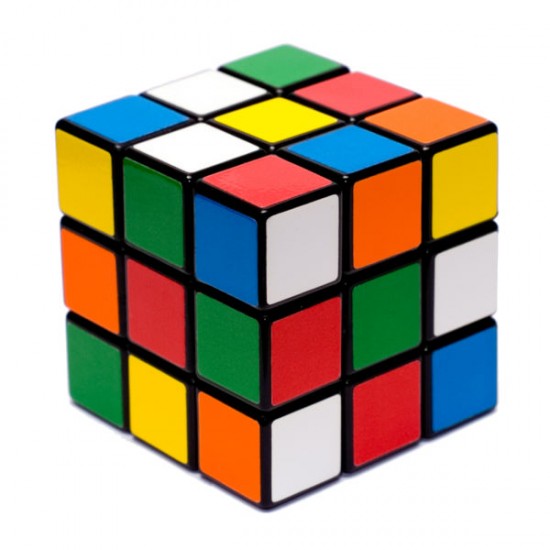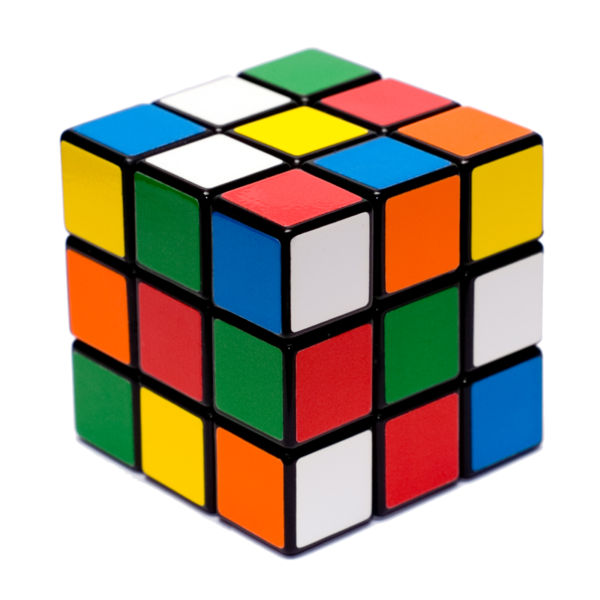 Now the challenging thing is what if some one says you to solve Rubik's cube while juggling it! Confused or surprised?! Well there is a guy on this planet who can actually do it! Even sitting on a chair and solving it with full concentration takes your time but this juggling guy solve it in a short time with this amazing skill of double concentration. Take a break and check out the video and see for yourself.