10 Best Selling Cars of 2011
No 6. Ford Fusion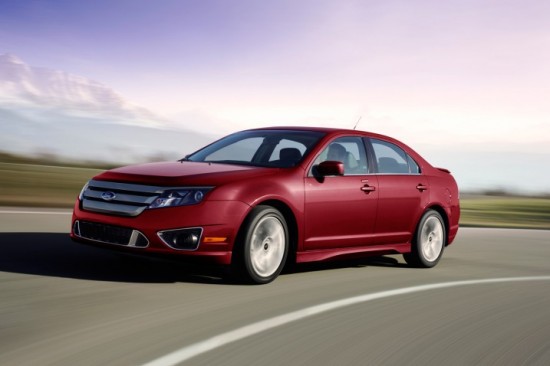 Units Sold: 248,067
Starting with a base MSRP of $20,200, the Ford Fusion has a 2.5-liter four-cylinder that produces 175 hp and 172 pound-feet of torque and has a six-speed automatic transmission, except for the S model, which has a six-speed manual standard and the automatic optional.  The four-cylinder goes from 0 to 60 mph in 8.9 seconds with a 23 mpg city and 33 mpg highway.
No 5. Ford Escape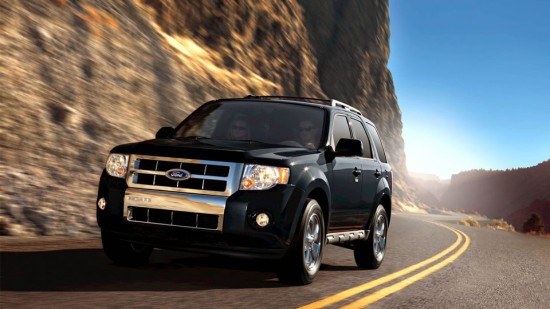 Units Sold: 254,293
Coming with a 23 city and 28 highway rating, the Ford Escape comes with a 171-horsepower 2.5-liter four-cylinder engine as standard, with a 240-hp 3.0-liter V6 optional on all but the XLS. The Hybrid models come with a 2.5-liter four-cylinder gasoline engine teamed with a battery-powered electric motor giving a total of 177 Hp. The hybrid versions have a 34 mpg city and 31 mpg highway rating.
No 4. Nissan Altima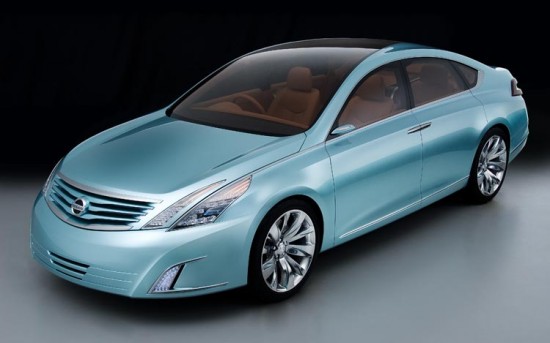 Units Sold: 268,981
Starting at $20,550, the Nissan Altima features a 2.5-liter four-cylinder that generates 175 hp and 180 pound-feet of torque in all versions except for the SR, which comes with a 3.5-liter V6 that produces 270 hp and 258 lb-ft of torque. The SR versions do 0 to 60 in 7 seconds and less while the 2.5 models do it in 8.5 seconds.
No 3. Toyota Camry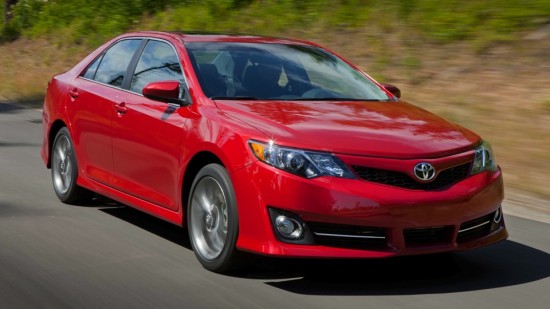 Units Sold: 308,510
Coming with revised styling, a refined interior, new web-based Entune system that integrates audio, infotainment and navigation, the base Toyota Camrys  are powered by a 2.5-liter four-cylinder engine that produces 178 hp and 170 pound-feet of torque. Camry is also offered with a 3.5-liter V6, generating 268 hp and 248 lb-ft of torque. 2.5L engine gives a MPG of 25 city and 35 highway while the V6 gives 21 city and 30 highway.