10 Best Selling Cars of 2011
The top 3 cars in 2011 were the same as in 2010, but the remainder list of the best-sellers did change. Take a look at the complete list with our top selling cars of 2011.
North American figures listed.
No 10. Chevy Cruze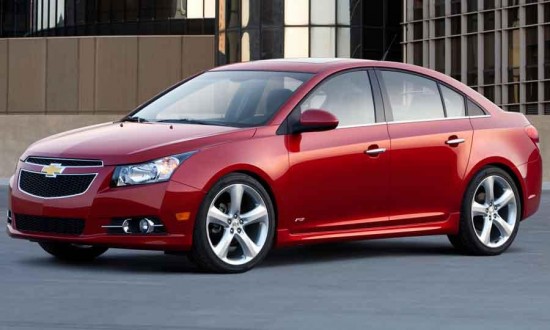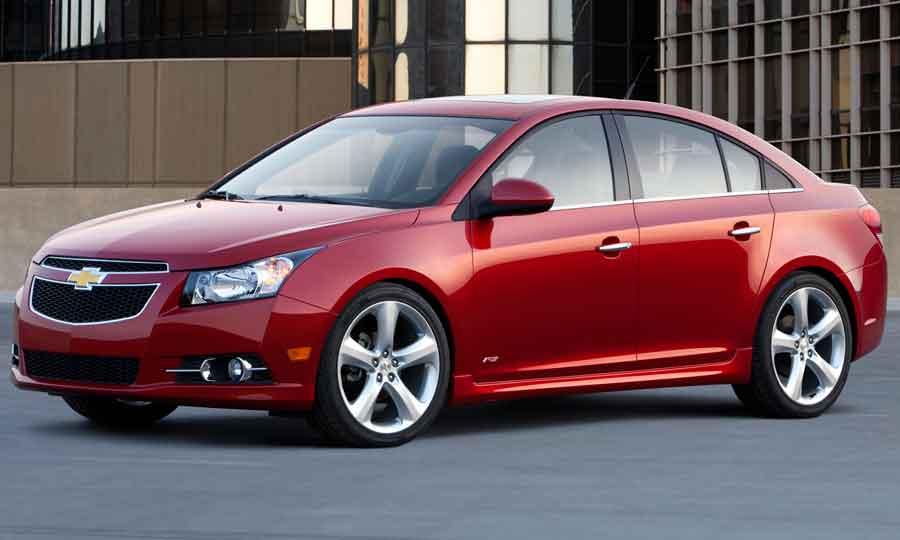 Units Sold: 231,732
The Cruze LS is powered by a 1.8-liter inline-4 that makes 136 hp and 123 pound-feet of torque, while the Eco, LT and LTZ versions of the car are fitted with a turbocharged 1.4-liter inline-4 that generates 138 hp and 148 lb-ft of torque. The automobile has an upscale interior design and a lively yet efficient turbocharged engine. It has a MPG rating of 25 city and 36 highway.
No 9. Honda Accord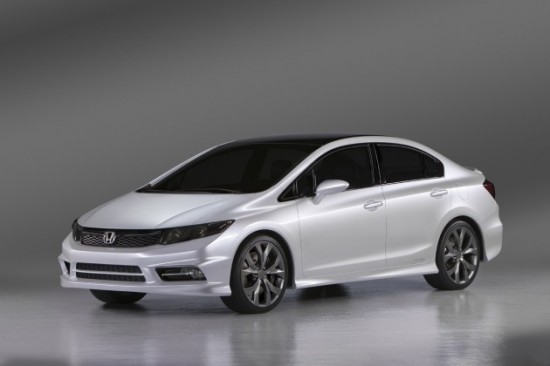 Units Sold: 235,625
Starting at $21,380, the Honda Accord LX, LX-P and SE are powered by a 2.4-liter inline-4 engine that produces 177 horsepower and 161 pound-feet of torque. The LX-S coupe and all EX models' engine produces 190 hp and 162 lb-ft of torque. Accord has ample passenger space, good fuel economy in four-cylinder model (23 city and 34 highway) and a high resale value.
No 8. Toyota Corolla/Matrix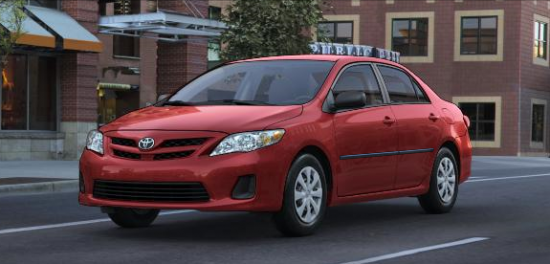 Units Sold: 240,259
Having a fuel economy of 27 city and 34 highway, the Corolla is powered by a 1.8-liter inline-4 that produces 132 horsepower and 128 pound-feet of torque. It goes from 0 to 60 mph in 10.1 seconds. This car is quite comfortable, has simple controls and a quiet cabin.
No 7. Dodge Ram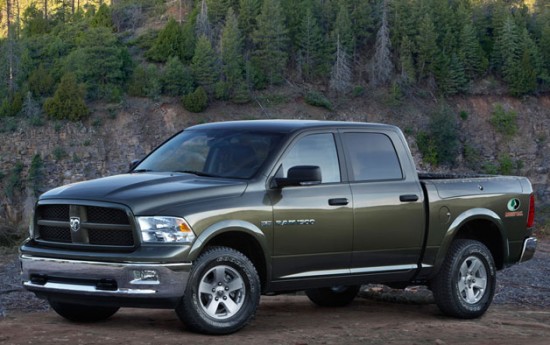 Units Sold: 244,763
Powered by a 5.7 liter Hemi V8, producings 390 Hp, Dodge Ram is rated at 28 mpg highway. It also features a heated steering wheel and dual zone climate control. It comes with  six-speed automatic transmission and is able to pull over 10,000 pounds.