Top 5 Beautiful Lakes in Pakistan
Lake Is a considerable inland body of water, not part of the Ocean, that is larger and deeper than a Pond.
5)Borith Lake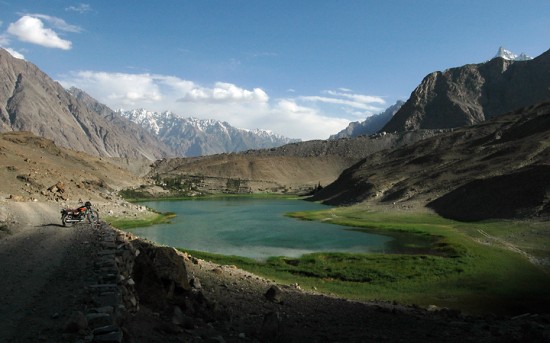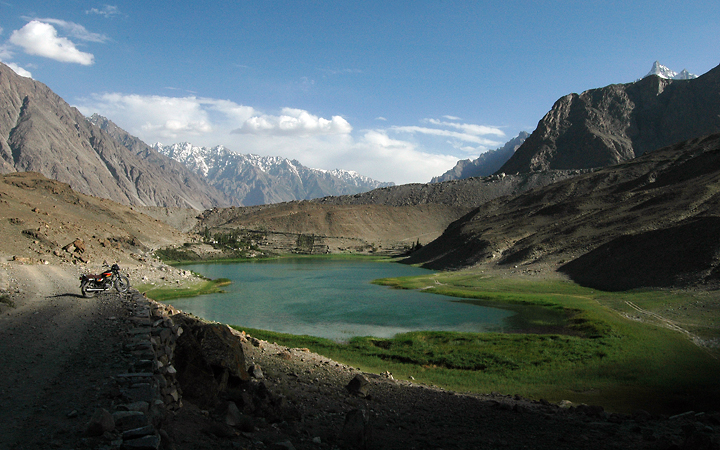 • Beautiful place for bird-watchers and nature lovers.
• In the month of March and June large numbers of ducks are arriving from warmer parts of southern Pakistan.
• Lake are easily accessible to 2 hours walk from Hussaini village.

4)Shangrila Lake or Lower Kachura lake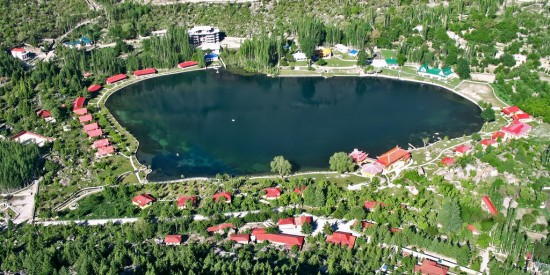 • Shangrila Hotel Established in 1983.
• "Heaven on earth".
• "Lost horizon"is the book written about this place.
• A fictious story is narrated about this place.

3) Snow Lake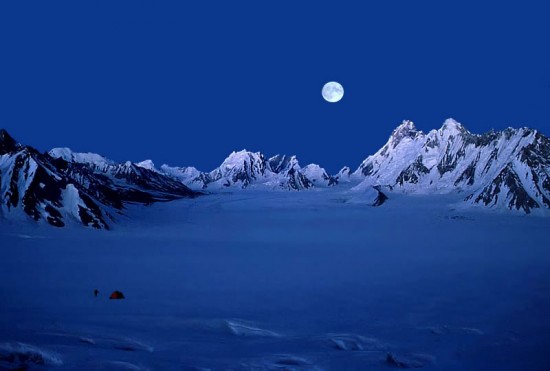 • Martin Conway, the first foreign visitor, gave Snow Lake the name in 1892.
• In 1899, the husband-wife team came and speculated that Snow Lake might be an ice-cap.
• Only 200 people manage to reach it per year.