Speed and BMW can be used as synonyms of each other in the world of racing. BMW has been fascinating each one of us from the past century, this made us to form a list about the best models of BMW of all time.
BMW 507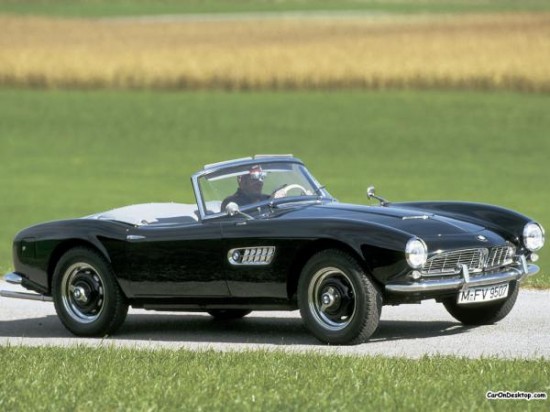 The Body Type of BMW 507 is Roadster type. A two seater car designed by Albrecht Graf Goerz. In the core of the 507 is a lovable revving 3.2 litre V8, based on the 2.6 litre engine first used in the 501 saloon. Made mainly of alloy, the V8 produces between 150 and 170bhp depending on the state of tune. The exterior styling of the 507 has inclined many towards it.
BMW 503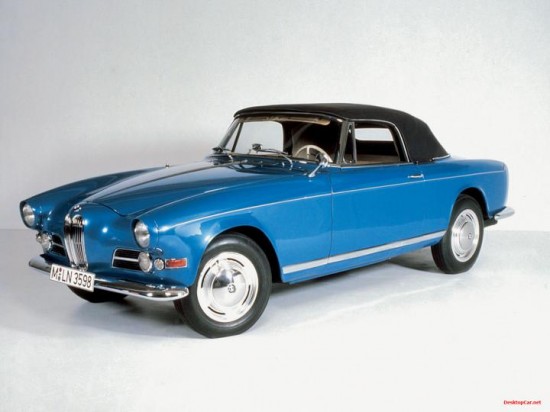 The 503 incorporated the 3168 cc light metal V8 engine from the 502 which in this application delivered a claimed power output of 140 brake horsepower (100 kW)[3] and acceleration from standstill to 100 km/h (62 mph) in 13 seconds along with a top speed of about 115 miles per hour (185 km/h). The BMW 503, which was proposed by a student of industrial design legend Raymond Loewy named Albrecht Graf Goertz, is more than the sumptuousness automobile with just 400 units produced.
BMW M1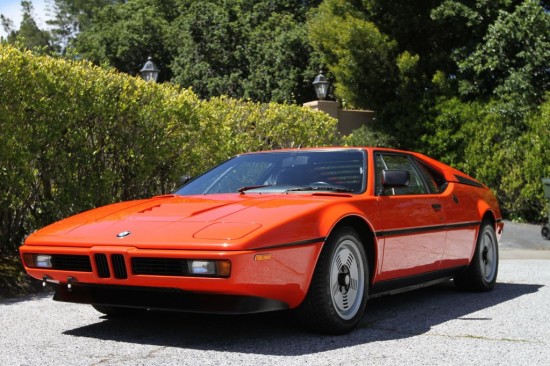 The BMW M1 (E26) is a sports car that was produced by German automaker BMW from 1978 to 1981. In the late 1970s, Italian manufacturer Lamborghini entered into an agreement with BMW to build a production racing car in sufficient quantity for homologation. It was the only mid-engined BMW to be mass produced. It employed a twin-cam M88/1 3.5 L 6-cylinder petrol engine with Kugelfischer mechanical fuel injection.