Android and iOS Powered with Xbox Live
Since after the successful launch of Xbox Live feature on Window phone 7 due to the growing market of Xbox, Microsoft realize that their all fans and customers can not be bound till Microsoft to enjoy all the features and experiences of Xbox so they planned to launch the Xbox Live app for iOS and Android as well. So soon we will be watching Xbox Live app in market for Android and in iOS at Apple store, as they company have started working on it.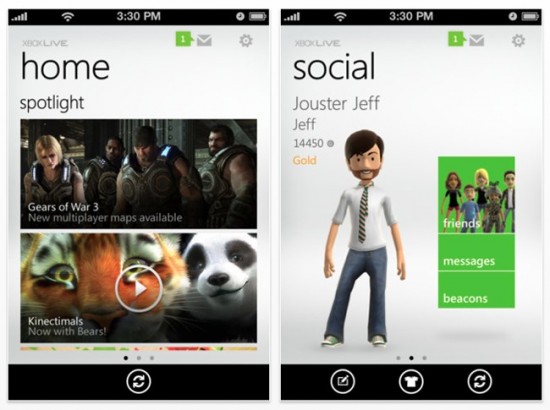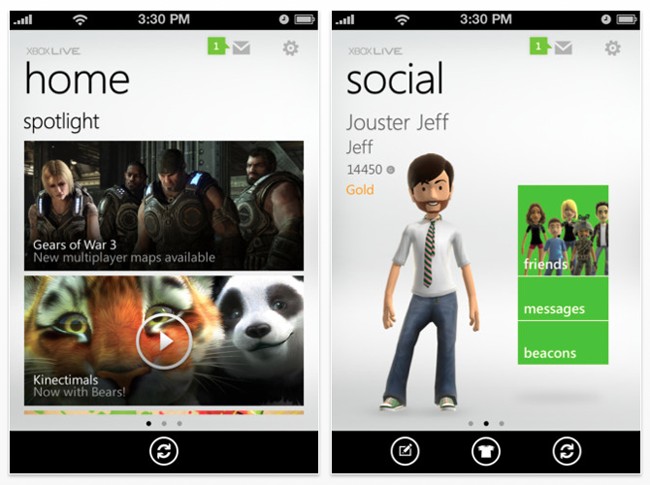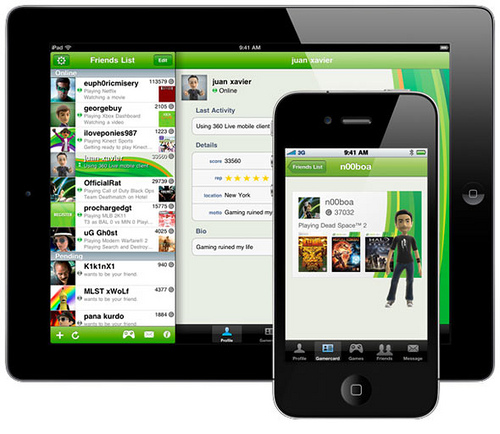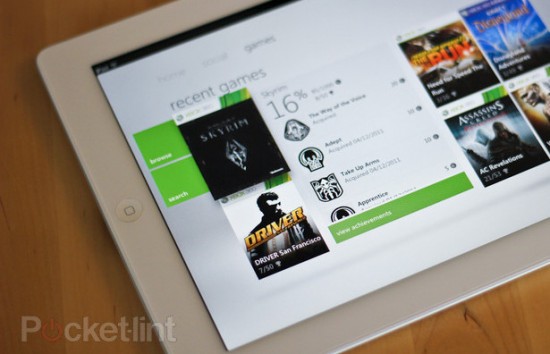 We hope in future Microsoft will be focusing more towards the enhancement of Kinect based development for mobile handsets.