A Weekend Super Cars Party
New Jersey coffee shop has become a hot spot for the super cars owners. The local coffee shop owner clears out the parking at every weekend and calls to all girls and guys who have spent a huge money on their dream cars. The parking lot is full of all the cool cars which one could dream of with their owners having a cup of coffee and talking about their cars and interests.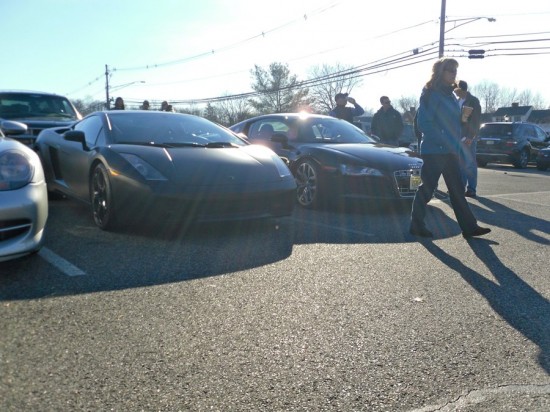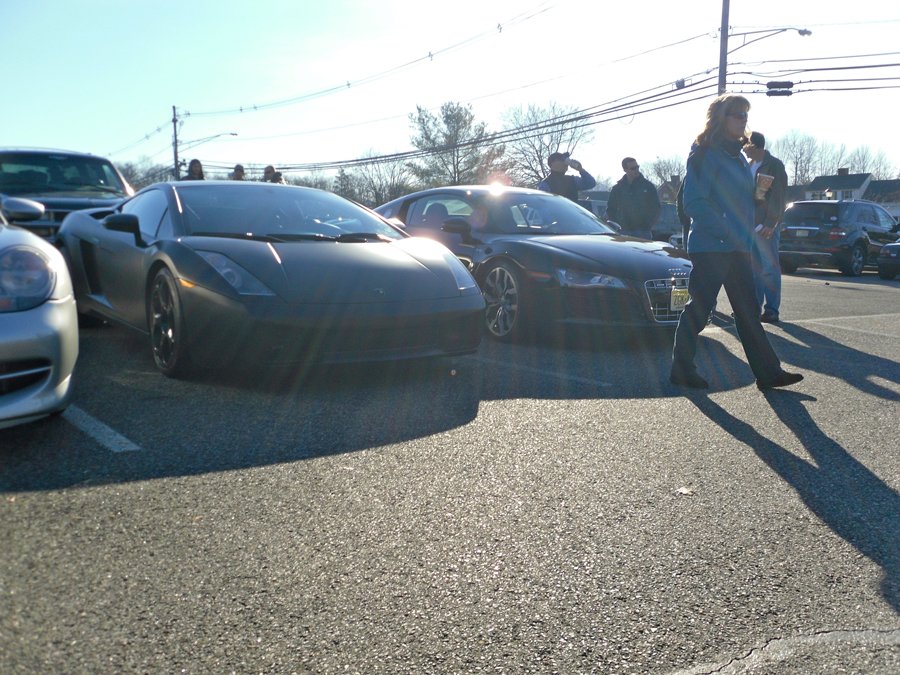 The amazing thing found was that you found more than 70 plus cars in the parking lot which turned it to be a Millions of dollars gathering where you could find every classic car to a sports car standing right with another. It surely got visitors attention as they could have a lot of chit chat over cars and no doubt its a platform where you are being recognized by everyone.