The Most Expensive Shotgun Ever!
A hunting shotgun which you would have never seen. The VO Vapen a Swedish company manufactured the world's most expensive shotgun having worth $820,000! Now after the jump look at the pictures.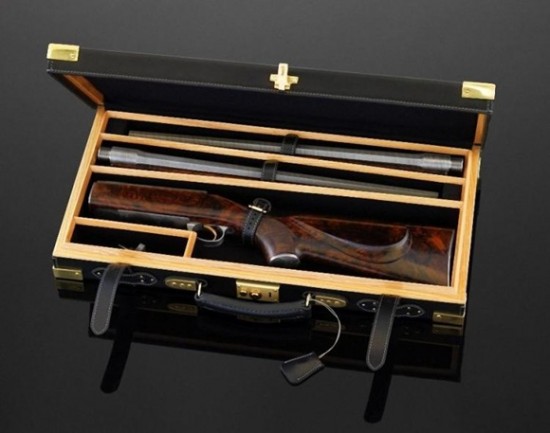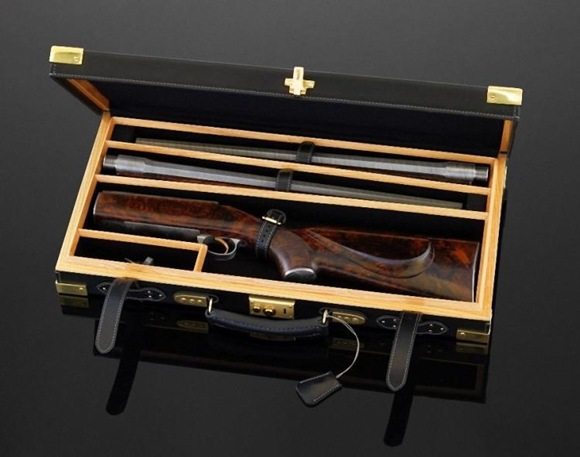 The gun is entirely made from hand work with having limited pieces. And its the most luxurious gun with the elegant looks. You really can't have a try on it untill you really have that much money to spend on a gun! Even its glimpse worth money.