HBH Bulldog GT: An Aston Martin V12 Vantage
Aston Martin V12 Vantage has been given a new look by a Danish firm HBH and HBH Bulldog GT is the name given to it. The car has been equipped with a 6.0 litre engine that is capable of delivering 548 lb-ft of torque taking the car to a top speed of 186 mph.
Bulldog GT is expected to hit the roads in 2013. It is a a mid-engine car and has aluminum added to its body that gives it a very Aston-like feel. Now if 6.0 liter V12 doesn't sound powerful enough, HBH has installed into the Bulldog two superchargers to generate up to 666 horsepower. Moreover, the car is believed to reach 63 mph in 3.9 seconds .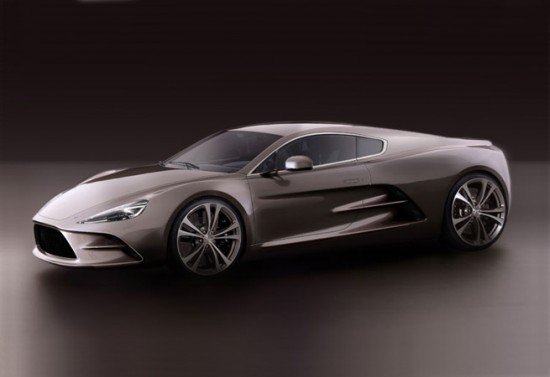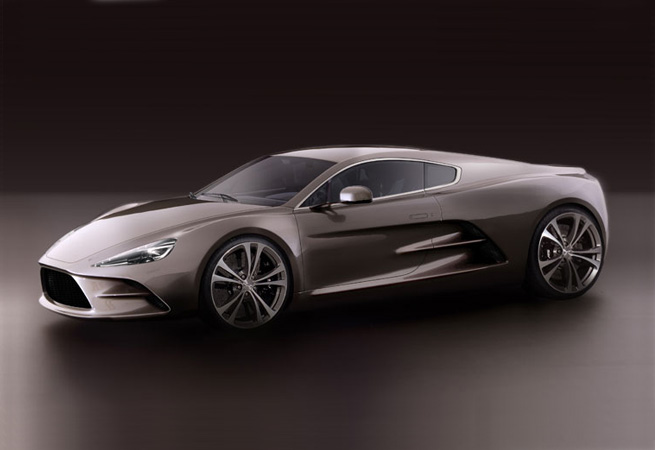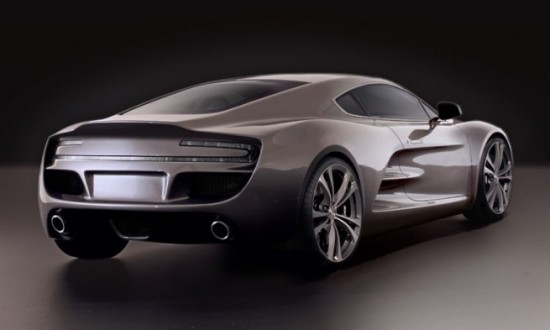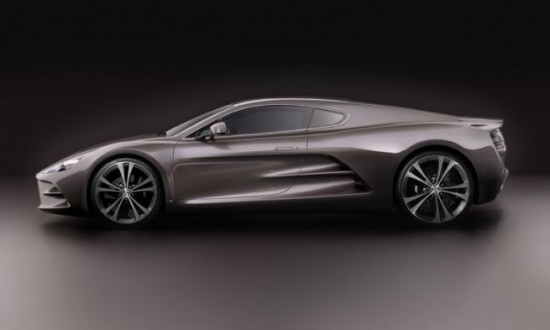 Top Gear Season 13 Ending – Aston Martin V12 Vantage HD