Amazon Imitates Apple With A 12-Day Giveaway Deal
Catching up with Apple, Amazon UK has come up with a similar 12-day giveaway deal.  The deal offers ebooks on a very low price, sometimes as low as under £3. It concentrates primarily on award winning and in demand novels. Similar to Apple's 12 day deal, Amazon's deal is also valid till 6th January. No such deal offered in Canada or US though.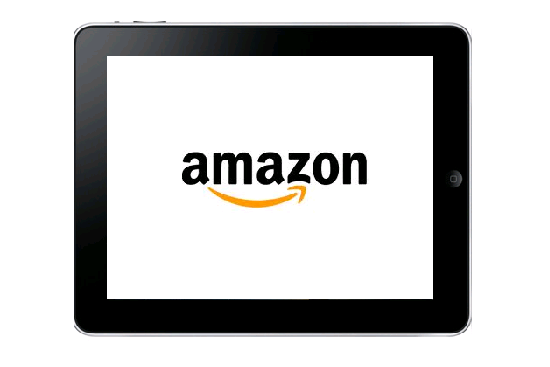 This offer is believed to do well for Amazon achieving a million kindles a week and is pivotal to attract readers. Amazon is still considered to be a head of competitor book stores and Apple in UK. But now that  iBookStore has matured around 180 million downloads and still growing, backed by Apple's decision to set iPad shipments' record , might well effect kindle sales at large.