South Korea Rejects iPhone 4S Due To Its Hardware Issues
According to Korea Times, the consumers in South Korea are not ready to buy iPhone 4S because of its hardware issues, and the Korean carriers KT and SK Telecom are striving hard to hit the agreed sales target promised with Apple.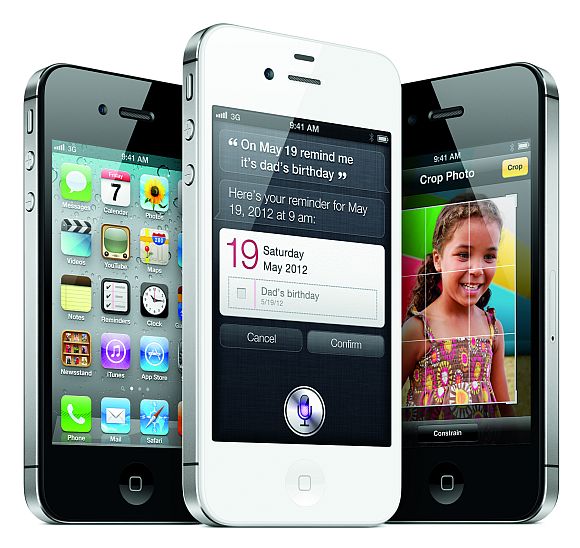 Apart from the battery issues, users is South Korea are also hearing random noises while making 3G-based calls and while using the video functions. Moreover, consumers in South Korea are also not very happy with the fact that Apple has not offered the 4G capability in the Iphone 4S.
A SK Telecom executive stated that the growing need for LTE smart phones in South Korea has replaced any desire for iPhone 4S in the most high tech audience (South Korea). And due to this growing desire for 4G smart phones, the Korean Carriers KT and SK Telecom sold around 500,000 LTE plans in South Korea since its launch and the figure seems to rise even more.