T-Mobile Is Switching On To iPhone-Friendly 3G As Part Of 84Mbps Upgrade
According to many recent reports, T-Mobile is switching on 3G for frequencies that can be used by existing unlocked iPhones. For the year 2012, at least some parts of Northern California and Nevada are considering 1,900MHz to be used as extra carrying space for the HSPA+ 84Mbps network. This arrangement would not only provide speeds faster than the EDGE but also faster than the AT&T's real-world 3G, at 7.92Mbps down and 1.8Mbps up.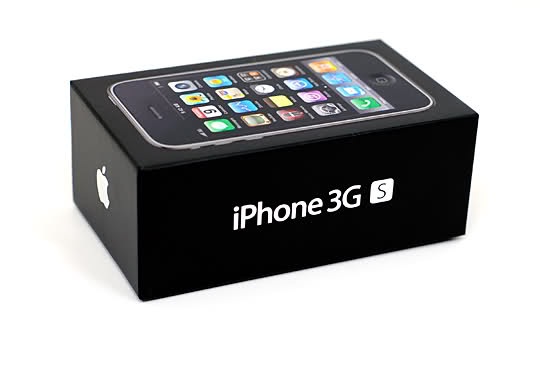 Present T-Mobile devices are capable of using the 1,900MHz band, usually including Samsung's Galaxy Tabs and S/S II variants, HTC Radar and Huawei Springboard.
Since unlocked iPhones are now sold by Apple in the U.S., the adoption of iPhone on T-Mobile could easily be taken to the next level by adding support in such areas. Already, over one million iPhones are on the T-Mobile network, out of which many are those who thought that T-Mobile is the only carrier that could be considered better than Verizon or those that did not want to let go a very good plan being offered by T-Mobile.