Sixth Fastest-Rising Google Search Of 2011 Is 'iPhone 5'
For the year 2011, Google has released its annual Zeitgeist feature and as was the case with the highlights of last year, Apple and its products have appeared amongst the top searches made this year.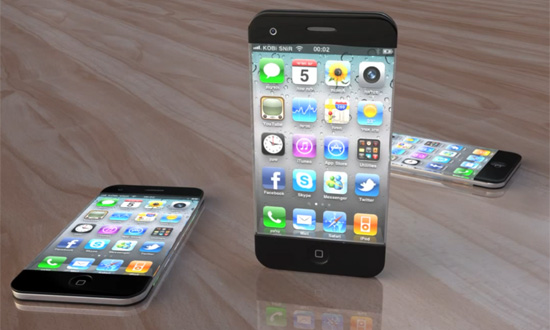 In the survey, term "iPhone 5" has been ranked sixth fastest-rising search on a global basis in the highest-profile ranking. As per Google, the searches for "iPhone 5" increased by 1,658% between 2010 and 2011, with September being the month of its peak.  The major reasons behind such high search rate are believed to be the never ending speculations about the launch of iPhone 5 and the later than usual launch of iPhone this year.
Google notes, "Consumers and analysts alike anticipated the release of Apple's newest smartphone many months prior to its arrival. Rumored features included a larger screen, edge-to-edge glass, an 8 megapixel camera, and extensive voice controls. Many believed the phone would be called the iPhone 5."