Nielsen: iPhone Buzz Dominates Android By 3 To 1
According to a new report by Nielsen, iPhone 4S has consistently been the most talked about device in not only news but also social circles. The new iPhone is at almost 40% of all the devices. From July till December, Apple has 66% share of all the buzz with iPhone 4S having 40% of its own alone. Android's at 23% meaning that the buzz of Apple has been three times as much as of Google's.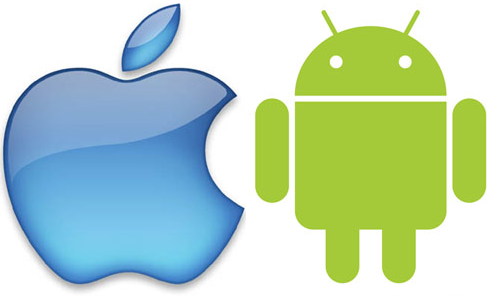 The remaining devices have had very minor shares. Almost 23% of the buzz during the stated months was scattered across a handful of Android devices, like Droid Bionic, Galaxy Nexus, and HTC's combined Evo series. BlackBerry devices made it to 10%, out of which 6% belonged to the Bold series.
However, the share of the overall buzz does not reflect the marketplace share, where Android is still number one due to the results from this past summer.