Analyst: iPhone Battery Drain Is Software Bound
Micheal Morgan, an ABI Research mobile device expert, is in agreement with Ars Technica testers in that iPhone's battery drain is software bound, not hardware. Therefore, Cupertino will eventually have to come up with a new firmware update in order to fix the power management problem.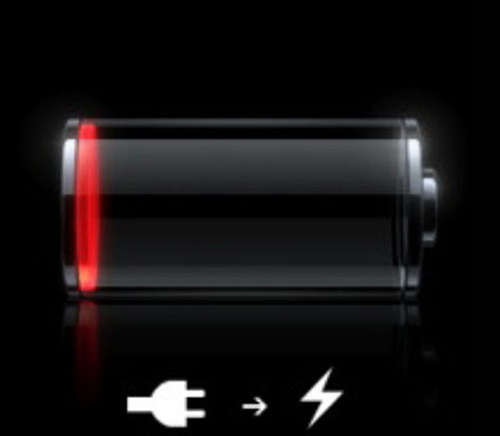 According to Morgan, the company must roll out the fix as soon as possible because with the passage of time, more and more complaints are piling up on different forum of Apple Support Communities.
He buys that Apple may be doing the best to address the issue but it is surely late in delivering the much required patch. Morgan said:
"iOS 5 may simply be using more data transmission or running more background processes to support its new features, there is also some potential impact of iCloud services. Any undefined glitch is a massive problem to solve for such a complex system." Morgan said.