IPhone 4S Launch Caused A Record High Mobile App Downloads
According to a mobile app user acquisition platform, Fiksu, the downloading of mobile apps has hit a record high with the launch of iPhone 4S.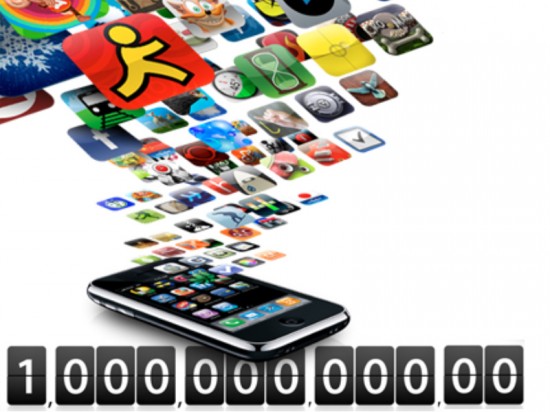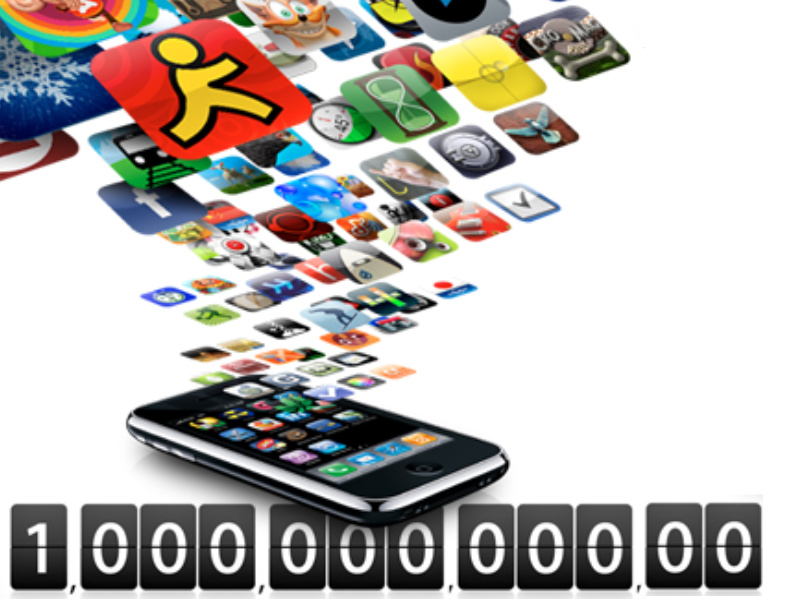 During the iPhone 4S launch weekend, the Index saw a rise of 70% in the download volume and 40% during post-launch. An extraordinary increase in the organic download of 75% at the time of launch and 54% at the post-launch was also noticed by Fiksu.
The CEO of Fiksu, Micah Adler, said, "As predicted, October was a frenzied month; the availability of the iPhone 4S weekend launch caused an unprecedented surge in app downloads, providing great opportunity in volume for mobile advertisers." He further said, "For mobile marketers seeking a window of extreme growth regardless of cost, the iPhone 4S launch presented a bonanza to secure large volumes of new users."